Was van Gogh Murdered? New Book Offers Controversial Theory on Artist's Death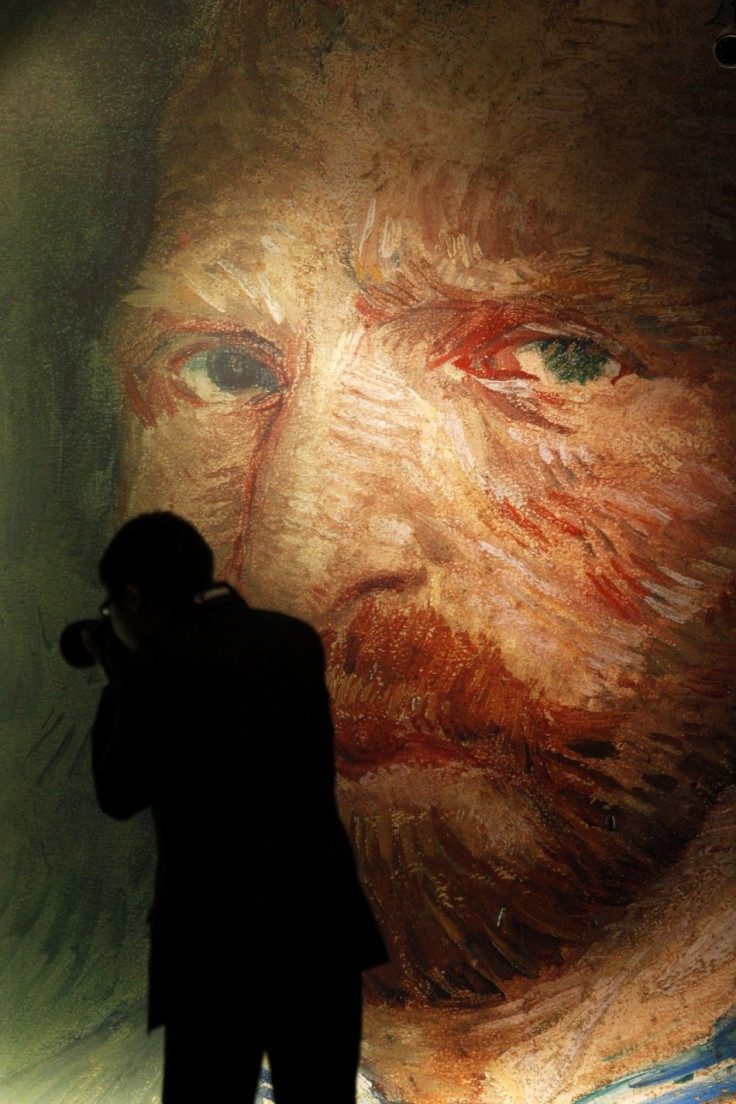 Will the death of Vincent van Gogh turn up as a ripped-from-the-headlines storyline on Cold Case?
No, but only because the show went off the air in 2010.
A new book by Pulitzer Prize-winning authors claims legendary artist Vincent van Gogh did not take his own life, as is widely believed, but was murdered by a teenager with whom he had a complicated relationship.
Van Gogh: The Life authors Steven Naifeh and Gregory White Smith have challenged the accepted theory that Van Gogh shot himself in a field, surviving for more than a day before he died of his injuries at age 37.
While no one is disputing that van Gogh died of a gunshot wound, Naifeh and Smith do not believe van Gogh was the shooter: Instead, they point to Rene Secretan, who, according to a BBC report, had a history of tormenting the artist. But he was also known to buy van Gogh drinks, according to the Telegraph.
van Gogh himself is primarily responsible for the suicide theory: When asked on his deathbed if he intended to kill himself, the artist reportedly said, Yes, I believe so.
Still, no gun or suicide note were ever found, and van Gogh took painting supplies to the filed with him that day, which some believe is not the expected behavior of a suicidal man.
The authors believe that van Gogh may have admitted to suicide to keep Secretan out of trouble. The authors are said to have uncovered an interview Secretan gave in 1956 -- the year before he died -- where he expressed guilt at the way he and his brother had treated van Gogh. Apparently, Secretan was never asked directly about the shooting.
Leo Jansen, curator of the van Gogh museum, praised Van Gogh: A Life as a whole, but was not sold on the murder theory.
We cannot yet agree with their conclusions because we do not think there is enough evidence yet, Jansen told The Associated Press.
Still, Jansen concedes the lack of empirical evidence one way or another.
There's no proof. We just know what he said, and that's what people always went by, Jansen told The AP, adding, There's plenty of reason to look at the unclear circumstances again. It's just that their conclusion, in our opinion, is not yet sufficiently proven.
Smith and Naifeh won a joint Pulitzer Prize in 1991 for their biography Jackson Pollock: An American Saga.
Watch The Life and Death of Vincent van Gogh on 60 Minutes Overtime here.
© Copyright IBTimes 2023. All rights reserved.