Washington Double Murder-Suicide: 7-Year-Old Twin Daughters Killed In Sleep By Mother
KEY POINTS
The mother shot her twin daughters while they were sleeping
Police say the mother was involved in a custody battle for the children
An investigation is underway and authorities are waiting for the autopsy results
In a horrific incident, a woman shot her twin daughters before killing herself in Washington on Friday evening, a Whatcom County Sheriff's Office press release stated. The double murder-suicide took place in Sunflower Circle in Sudden Valley.
Deputies were called to the area for a welfare check after a roommate at the multi-level residence reported finding his landlord and her two children dead.
The bodies of the victims were found inside a bedroom Saturday.
Detectives determined the mother, 55-year-old Michele Deegan, shot her twin 7-year-old daughters while they were sleeping. She then turned the gun on herself, the release stated.
According to preliminary investigation, Deegan had been involved in a custody dispute about the children, "which appears to be the primary motive behind the incident," authorities said.
Other details about the incident are yet to be revealed as an investigation is underway. The three bodies have been turned over to the Whatcom County Medical Examiner's Office. Authorities are waiting for the final autopsy results.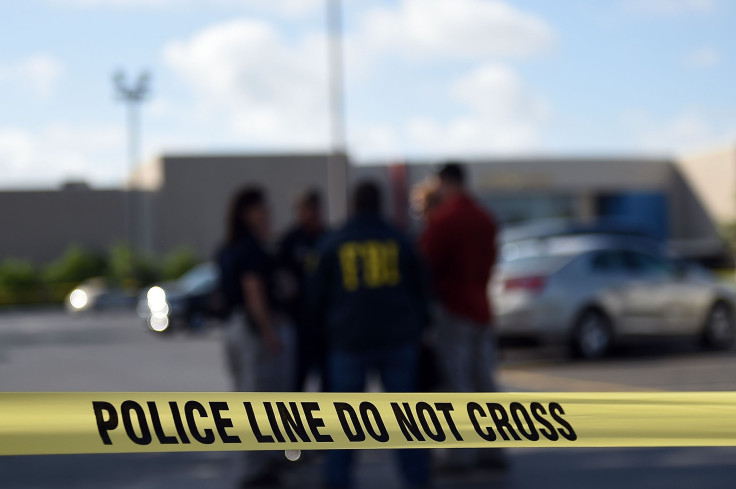 Last week in Pennsylvania, a man fatally shot his sister before turning the gun on himself following a domestic dispute.
The Westmoreland County coroner said John Dufford, 59, and Karen Dufford, 62, were involved in a physical altercation. After the fight escalated, the man discharged a firearm, shooting the woman multiple times. Two minutes later, John shot himself in the head.
Police Chief Duane Fisher told local media outlets John was intoxicated when he got into a dispute with his sister and assaulted her.
"Officers were dispatched to the home at about 11:30 p.m. for a report of a domestic (dispute), but the man had already left on foot by the time they arrived," Fisher said at the time.
© Copyright IBTimes 2023. All rights reserved.