Watch As 'Sister Wives' Kody Brown Reveals His Latest Plan To His Wives
He already revealed to his wives that he wants to move back to Utah, and he's faced resistance from both them and some of their children, especially his son, Gabriel. Now, Kody Brown will reveal his plans for once again moving the family into one house on "Sister Wives."
In a preview clip for the newest Season 8 episode, Kody will once again bring up the idea of moving to Meri, Christine, Janelle and Robyn, and this time, he will reveal another reason he wants to leave Las Vegas, admitting he wants the family to come back together under one roof once again.
Naturally, his declaration that he wants to move everyone back under one roof again will be a surprise, as the wives have grown accustomed to life under four different roofs, albeit on the same cul-de-sac in Vegas.
"Is that something that you are really are thinking about?" Meri asks.
However, even though Kody seems to want this, even he will be forced to admit that there are both pros and cons to everyone living in the same house.
"There is something about living in one home that is so good," he says in the clip. "Then, on another level, it kills intimacy."
While fans know the family did eventually move to Flagstaff, Arizona, as of now, they are not all living under one roof, meaning the plan may not have been well-received.
It's been reported that as of now, the four wives are all in separate properties, with Meri renting a four-bedroom home for $2.975 a month, Janelle renting a three-bedroom home for $2,900 a month and Robyn renting a seven-bedroom property for $3,500 a month. Meanwhile, Christine has purchased a property.
The family also owns a parcel of land in Flagstaff, which is split into four different sections, so it appears the family is still planning on constructing four homes on the property.
"Sister Wives" airs Sundays at 8 p.m. EST on TLC.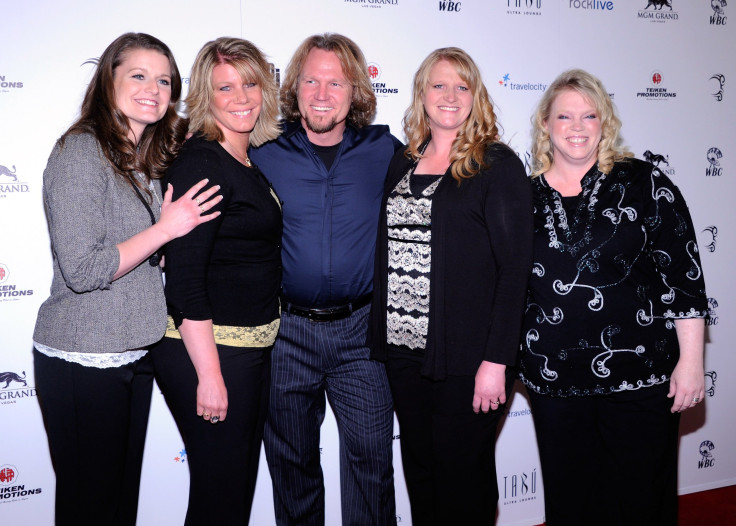 © Copyright IBTimes 2023. All rights reserved.
FOLLOW MORE IBT NEWS ON THE BELOW CHANNELS