Watch As 'Sister Wives' Maddie Brown Welcomes Second Child
Another season of "Sister Wives" is coming to a close, but that doesn't mean it won't still be a dramatic time for the Brown family, as they prepare to welcome their second grandchild, Evangalynn.
In a preview clip for the Season Finale, the day the Brown family has been waiting a few weeks for has finally arrived, as Maddie, Kody and Janelle's oldest daughter, finally sees her water break, meaning it is time to get to the birthing center in her new home of North Carolina. However, it quickly becomes clear that while Maddie had a very long labor with her son, Axel, things are going to be different—and much more serious—this time.
"The contractions are intense," Christine Brown is heard saying in the clip.
Meanwhile, Maddie's husband, Caleb, is also not there, and will be rushing to get to Maddie in time—and he may arrive just as things take an unexpected turn.
"It's all of a sudden very complicated," Christine says.
Sure enough, an ambulance is seen arriving and Janelle reveals the baby is being taken to UNC in an incubator—as Caleb looks on in shock about the situation.
"What in the world is going on with my daughter?" he says in the clip.
Fans already know that Evangalynn Kodi, who was born on Aug. 20, 2019, suffered from a birth defect, which Maddie herself revealed to People Magazine in October. The rare genetic disorder is known as FATCO—fibular aplasia, tibial campomelia and oligosyndactyly syndrome.
At birth, Evangalynn was missing a thumb and a toe, and one leg was missing a calf bone. She also had two fingers fused together and a bowed shinbone.
"Sister Wives" airs Sundays at 10 p.m. EDT on TLC.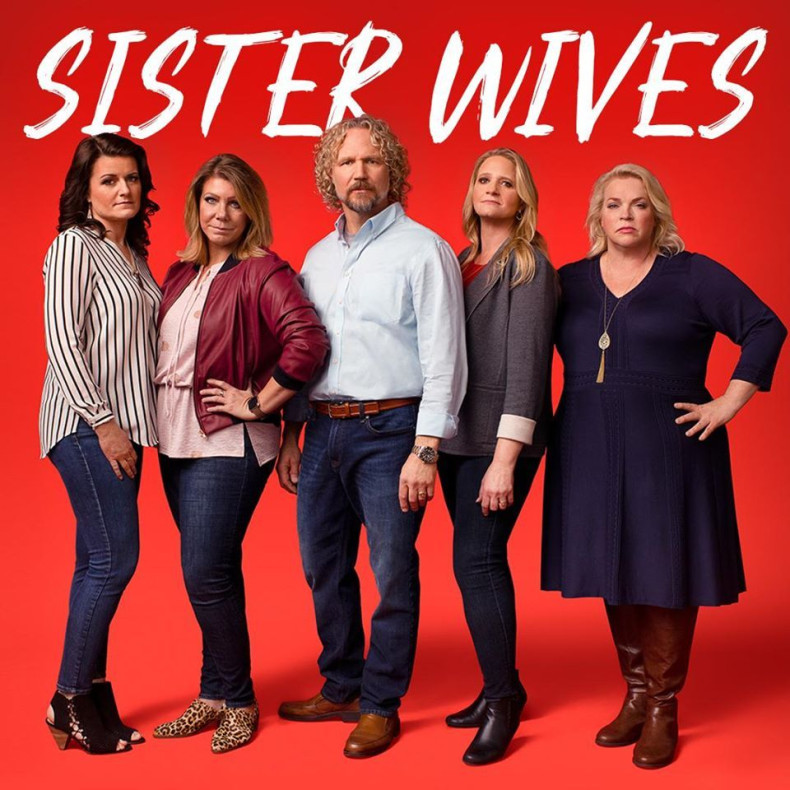 © Copyright IBTimes 2022. All rights reserved.