WATCH: 'Sweetheart' Jisoo Meets With BLACKPINK Fans, Signs Autographs Before Leaving Dior Event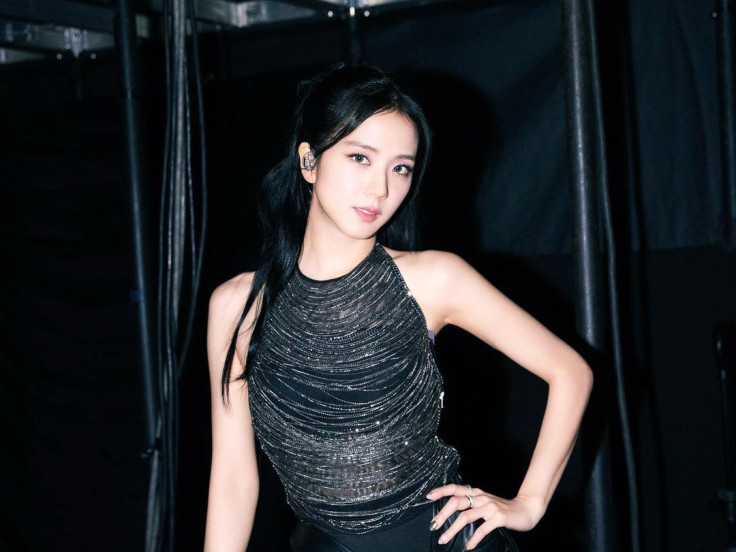 KEY POINTS
Videos of BLACKPINK's Jisoo signing autographs for fans in Paris went viral on Twitter
Fans praised Jisoo for being "kind" and a "sweetheart"
BLACKPINK will be performing at the Stade de France in Paris on Saturday
BLACKPINK member Jisoo proved how much she loved her supporters, taking the time to interact with them and sign autographs even after a long day at work.
Videos of the 28-year-old South Korean artist have been circulating on Twitter, showing how she stopped to sign autographs for her fans just before she left a private Dior event in Paris, France.
Twitter user @honorslisa shared a video that showed Jisoo doing a "sign" hand gesture to a staff member, seemingly indicating that she asked permission to sign autographs for fans. After getting approval, she immediately walked toward the fans — waiting outside the venue — and signed their albums. In the post, the user called Jisoo a "sweetheart."
Another user, with the handle @NEWSJISOO, uploaded an up-close interaction with the "Flower" singer while she signed several albums. Interestingly, she took the time to correctly spell the names of her fans and engage in a short conversation about her and her fellow BLACKPINK members' upcoming concert in the country.
One of the lucky fans also took to Twitter to share her experience of meeting Jisoo, writing, "I'm literally in tears my beloved ASKED her staff to sign us, love you to the moon and back my [Jisoo]." She also attached a photo of the signed albums.
The posts immediately caught the attention of thousands of fans — known as Blinks — praising the "Flower" singer for being "sincere and kind." Some users also congratulated the lucky fans who met Jisoo.
"Just the sweetest [and] kindest soul. I love her so much," one user wrote.
Another commented, "Bro, this woman is so kind. She even learned English for us, and she even tries to talk. She is so caring and loving. The most humble and real celebrity I have ever seen."
"How did they survive after seeing her in person? With that beautiful-looking face, I might've passed out," a third user quipped.
"I love that the security staff [understands] her. Like, 'Of course she wants to interact with her fans' and yet you know it's a mutual respect and understanding between them. There's a reason why the same people end up on her security detail," a fourth user said, praising Jisoo's staff.
Another wrote, "She's literally the sweetest person to exist on this damn planet."
"I'm happy to see Jisoo signing her own album now," a sixth user said, referring to the singer's first-ever solo album released last March.
Lisa, Rosé, Jennie and Jisoo will return to the big stage this coming weekend after a one-month break to rest and rejuvenate.
They will perform at the State de France in Paris on Saturday, July 15, before continuing with the encore leg of "Born Pink" across cities in the U.S. and Asia.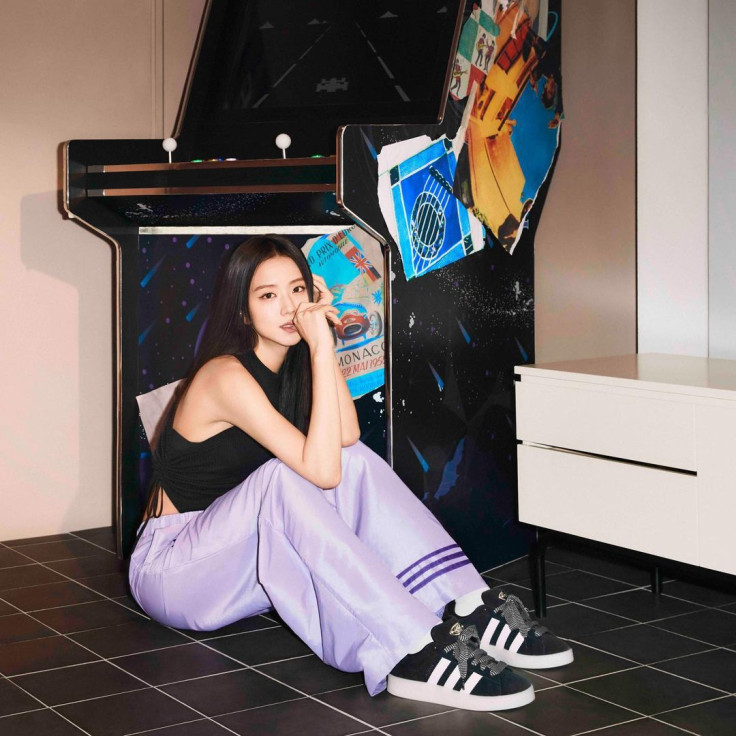 © Copyright IBTimes 2023. All rights reserved.