LISTEN: AI K-Pop Cover Of 'Power' Sung By BLACKPINK, TWICE Goes Viral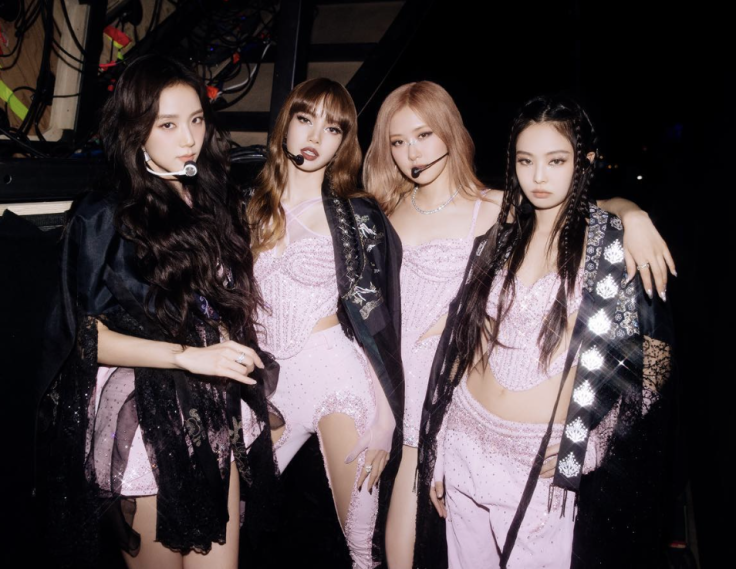 KEY POINTS
An AI-generated cover of "Power" by the K-pop groups went viral
The cover has already garnered 2.6 million views
Fans noticed how the song fits the members of the groups well
The power of artificial intelligence (AI) stunned the K-pop community since it has now been used to predict what their favorite artists would sound like when covering international hits.
TikTok user @k-idol.AI uploaded a K-pop cover of "Power" sung by all four members of BLACKPINK — Rosé, Jennie, Jisoo and Lisa — as well as the main vocalists of TWICE, including Jeongyeon, Nayeon and Jihyo. The song was originally released by the British pop girl group, Little Mix.
To do the cover, the user used (AI) voice technology, which artificially constructs voices and captures the basic patterns of human speech. It goes through an immense amount of data and countless hours of audio of human speech to detect the vocal characteristics of how people speak or sound.
The short K-pop cover began with Jeongyeon's powerful vocals before she interchanged verses with her fellow TWICE members Jihyo and Nayeon. BLACKPINK also took over the chorus and rap parts of the song. The video has since accumulated 2.6 million views and positive reactions from fans who claimed that the girls' voices "fit" the track perfectly.
"All of them slayed," one user commented on the video, while another wrote, "[Clearest] AI cover ever."
"The AI cover I didn't [know] I needed. They fit the song so much. I might manifest for this cover to actually happen [in real life]," a third user said.
"Me getting goosebumps," a fourth user said.
"The power BLACKPINK holds. They fit every English [song]," a fifth user praised the Guinness World Record title holders.
Another wrote, "Jihyo, Nayeon [and] Jeongyeon slay."
BLACKPINK and TWICE are among the biggest K-pop artists worldwide. Both groups are currently on a world tour across locations in the U.S., Asia, Australia and Europe.
The "Shut Down" hitmaker, however, took a short break before continuing with the encore leg of "Born Pink," beginning Saturday, July 15, at the Stade de France in Paris.
Meanwhile, TWICE — composed of Momo, Sana, Nayeon, Tzuyu, Chaeyoung, Mina, Dahyun, Jeongyeon, Nayeon and Jihyo — is scheduled to perform once again at the Singapore Indoor Stadium on Sept. 2 to 3 as part of its "Ready To Be" world tour. The group will then jet off to London, France, Germany, Thailand, the Philippines and Japan.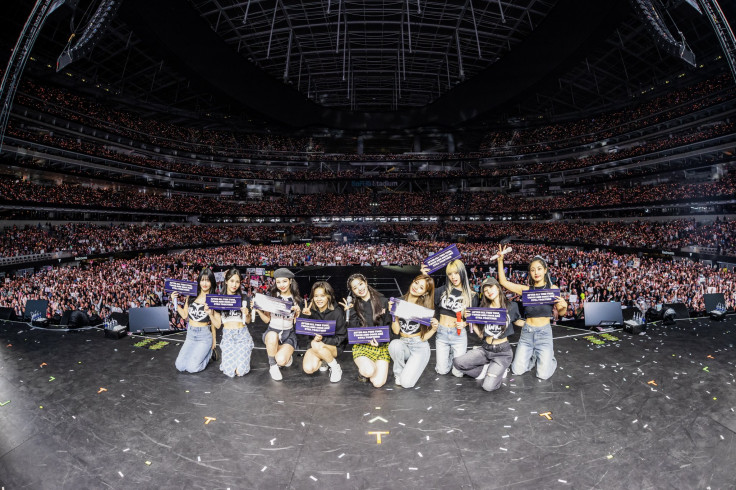 © Copyright IBTimes 2023. All rights reserved.