WATCH: Thug Attacks Elderly Man With A Backpack In Los Angeles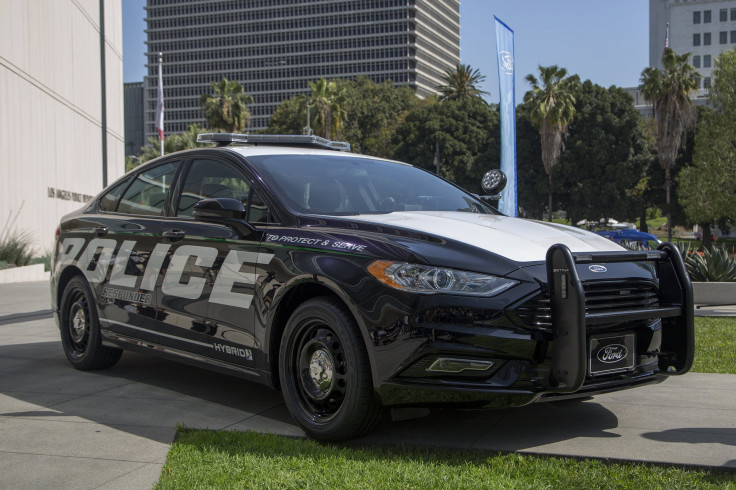 The Los Angeles Police Department (LAPD) released a video Wednesday showing an elderly man being viciously attacked by a local street thug, who was more than half his age.
Police had been searching for the suspect since the attack took place in October in Los Angeles, however authorities said Thursday the suspect might already in custody for a similar assault incident that occurred the same day. The LAPD did not comment on whether the suspect, who is currently behind bars, committed both the assaults.
On Wednesday, LAPD released the footage of an attack that took place around 8 a.m. EST on Oct. 20 in the 800 block of North La Brea Avenue.
The victim, whose name has not been released yet, was seriously injured in the Oct. 20 attack, which is now being labeled an "assault with a deadly weapon" by the LAPD.
Police officials posted the video online Wednesday in an attempt to find the suspect, described as a "male White, or possible Asian, in his 20's with a mustache and goatee."
In the surveillance footage, the suspect can be seen walking towards the elderly resident while holding a backpack in his hands like a baseball bat. As they cross each other, the suspect moves as if he's going to nail the victim with the bag, but stops just short of hitting him.
The two men appear to go their separate ways, but something suddenly causes the younger individual to snap and he turns back. He, then, strikes the victim from behind on the head.
"The suspect approached the elderly victim from behind and struck him in the face with [the] backpack without any provocation," police said. "The victim fell onto the ground from the impact, sustaining serious injuries."
The victim believes the backpack, he was hit with, was filled with rocks, according to reports. He was said to have suffered a large gash on his face and several injuries to his neck and head.
The Los Angeles County Sheriff's Department on Thursday confirmed to CBS2 that officers had arrested an individual for another attack on Oct. 20, the same day this incident took place. They said the man in custody matched the suspect's description.
While the man did not use a backpack during the other assault, police said he allegedly assaulted his victim with a hard object of some kind.
© Copyright IBTimes 2023. All rights reserved.