'Way Of The Househusband' Anime First Trailer Released [Watch]
KEY POINTS
The "Way of the Househusband" anime adaptation's first trailer has been released
The show is about the daily life of an ex-yakuza boss who is now an ordinary house husband
The anime will be available on Netflix starting April 8
"Way of the Househusband," the anime adaptation of the popular slice-of-life comedy manga of the same name, has received its first trailer, showcasing snippets of the everyday life of its protagonist and the daily shenanigans he encounters in his new life.
"Way of the Househusband" centers on Tatsu, a legendary yakuza boss turned ordinary house husband after he marries the love of his life, Miku. The show will focus on Tatsu's daily life as he goes about doing normal chores while his wife works a day job. He also frequently encounters other yakuza members such as his former underlings and rivals.
The anime's comedy lies in the heart of the series. Tatsu, formerly known as the "Immortal Dragon," remains a very scary person despite his now-domesticated lifestyle. His full-body tattoos, black suits and aviator sunglasses paint him as a frightening individual, but how he goes beyond his appearance while doing mundane chores often leaves the people around him baffled.
As the trailer shows, viewers can expect more than just a few laughs from how Tatsu interacts with the folks around him and how characters react to the stark contrast between terrifying former yakuza boss and tame husband.
The original manga ("Gokushufudou" in Japanese) by Kousuke Oono has received wide praise from critics due to its unique blend of action and comedy.
Polygon's Julia Lee called "Way of the Househusband" a "nice, silly pick-me-up manga" due to its "daily life" style of storytelling. Instead of having story arcs or a centralized plot, the manga sticks with telling stories about Tatsu's day-to-day experiences.
The manga won Best Overall Series and Best Comedy series in 2018 on the Japanese online artist community Pixiv. More recently, it won the Best Humor Publication award during the 2020 San Diego Comic-Con, with the English version of the manga having been translated by Viz Media.
The anime for "Way of the Househusband" is signed as a Netflix exclusive and it will only be available to watch on their streaming service. It will be available to watch by April 8.
Kenjiro Tsuda voices Tatsu in the "Way of the Househusband" anime adaptation. Tsuda is a veteran voice actor who also played Nanami Kento in "Jujutsu Kaisen" and Seto Kaiba in "Yu-Gi-Oh."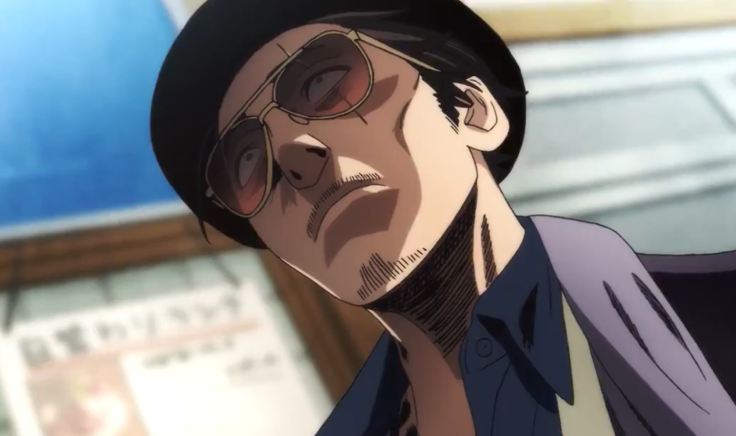 © Copyright IBTimes 2023. All rights reserved.