Wealthy Woman Leaves 'Substantial' Inheritance, $2.5 Million Home To Her 7 Cats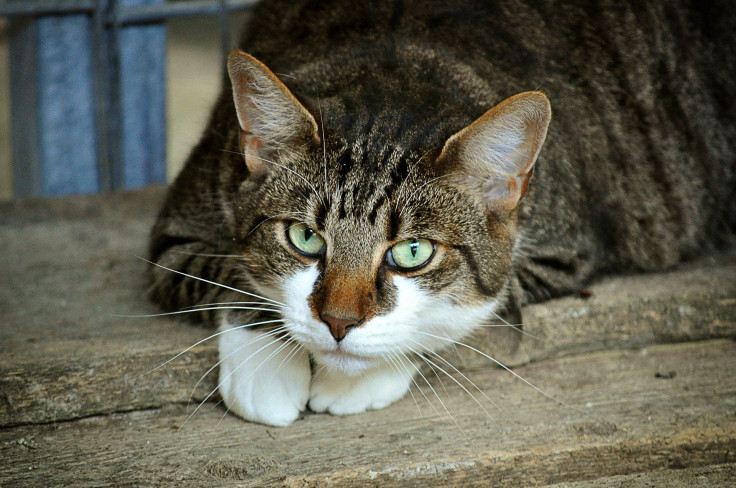 KEY POINTS
The cats were alone in the home for six months until a judge ruled that they must be moved
When she was alive, Sauer made her fortune as a successful businesswoman
Sauer's belongings were on display at an estate sale Friday at her Occident Street home
A woman from Florida left her fortune to her beloved pet cats after passing on last year, according to a report.
The woman, identified as 84-year-old Nancy Sauer, had declared that her seven Persian cats — Cleopatra, Goldfinger, Leo, Midnight, Napoleon, Snowball and Squeaky — would inherit her $2.5 million Tampa mansion since separating them would greatly upset them, the Tampa Bay Times reported.
An "unspecified" inheritance was also left to the felines to cover their expenses for life, executive director of the Humane Society of Tampa Bay Sherry Silk said.
"[It was] substantial ... enough to cover the cats' food, medical and grooming bills forever. They're young. They're only 5 years old. Persians can be expensive and persnickety," Silk said.
Silk also said that the cats were alone in the home for six months until a judge at Hillsborough County recently ruled that they be moved to a place where they could best be taken care of.
"Cats shouldn't be left by themselves in a big house. I am going to personally make sure that we can keep as many together as we can and that they go to the perfect house," Silk said.
She said that the cats will be up for adoption this week.
Sauer's friend, Yana Alban, said that two of her greatest loves, when she was alive, were her cats and shopping.
"Shopping was her problem," Alban said. "She couldn't buy just one. She'd buy 20 or 30 of something she liked."
Sauer's personal belongings were on display Friday at an estate sale at her Occident Street home, where more than 50 Dale Tiffany floor and table lamps, over 5,000 pieces of jewelry and 200 Austin Productions statues and figurines were on display for people to buy.
Interested buyers lined up for at least two hours before the sale began, neighbors told the news outlet, with cars parked as far as a mile away.
As for Sauer's Tampa mansion, it would not be up for sale until all of the cats died.
"The deal is that the house was not to be sold until the last cat passed," said Alban.
"She loved them so much," Alban added.
Alban also praised her friend's uniqueness. "She'd buy cases of lipstick, cases of fingernail polish, and paint her nails black and wear all kinds of jewelry and walk the neighborhood in the evening."
"She was beautiful and fashionable, especially when she was younger," one of Sauer's neighbors, Leslie Mueller, said.
When she was alive, Sauer made her fortune as a successful businesswoman.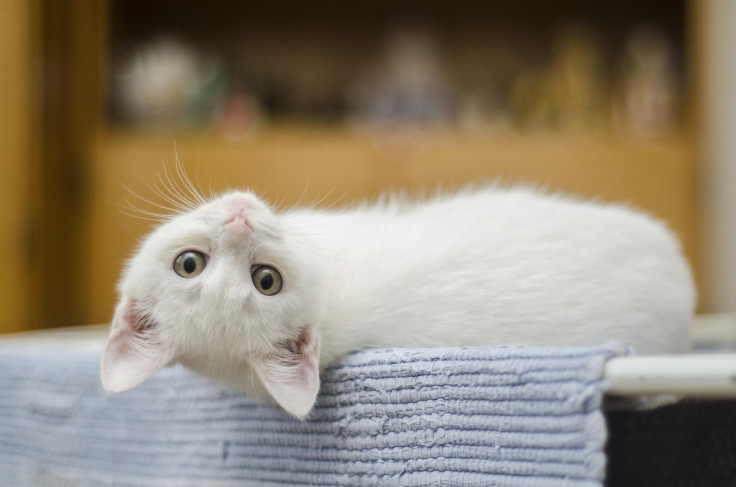 © Copyright IBTimes 2023. All rights reserved.