Web-programming students at University of Chicago set up dating site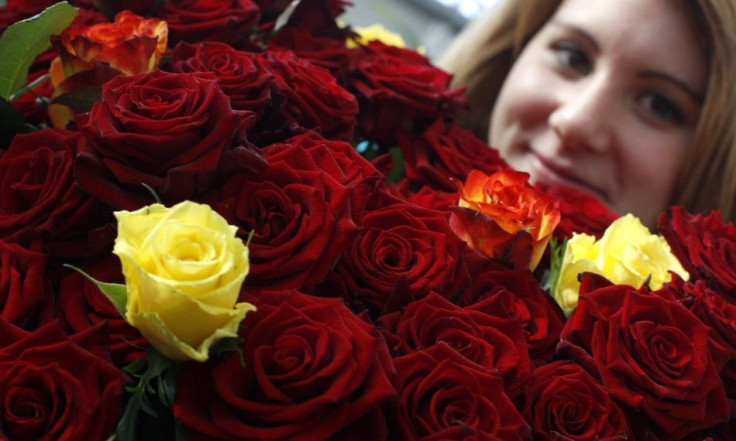 400 students at the University of Chicago have signed up for membership at an online university dating site, UChicago Hookups.
The site launched by a few students at the university as a part of their web programming lessons. The only criteria for joining is that users must be at least 18 and students of UChicago.
One of the founders of the site, in conversation with The New York Daily Times, said that all they wanted was to launch a social online community with a fun element as part of the learning experience, but once launched, it proved to be hugely popular among students at the University.
The reception of the ideas was so huge that other schools across the country have also approached them to create similar sites. The website has also managed to find some advertisements, as it aims to covers its costs to begin with.
The site is obviously a strong rebuttal of the common notion that students at UChicago are awkward and are not particularly attractive sexually. In fact, it makes an explicit attempt to change this stereotype and reinforce that the University is not a place where fun comes to die.
© Copyright IBTimes 2023. All rights reserved.