Wells Fargo Is Set To Sell Coinbase Shares Due To Macro Conditions
KEY POINTS
Wells Fargo reportedly issued a profitability warning to investors
It said the bearish market would take its toll on Coinbase
It believes the exchange is facing stiff competition from the likes of FTX and Binance
American multinational financial services company Wells Fargo believes that holding on to the Coinbase stock (COIN) in the currently bearish market is not a good decision and is therefore dumping its holdings.
The company issued a profitability warning to investors stating that the bearish market would take its toll on the Coinbase crypto exchange, CNBC reported.
Wells Fargo is convinced that the publicly traded exchange is now facing stiff competition from the likes of FTX and Binance, which have grown explosively despite only being formed in 2017 and 2019, respectively.
Coinbase, on the other hand, has been in the industry since 2012, but its growth has been relatively slower in 2022. According to Wells Fargo, the macro conditions are not favorable for the growth of the crypto exchange.
The financial services company implied that it would sell its COIN holdings at a set price of $57, which is almost 83% lower than its all-time high price of $342 in April 2021.
Jeff Cantwell, an analyst at Wells Fargo, rated the crypto exchange with an Underweight rating, adding that the downward pressure on the exchange is inevitable and the retail pricing is to blame.
COIN shares were trading at $7.98 as of 4 p.m. ET on Sept. 29, dropping 7.98%. Meanwhile, the price of 1 COIN was $62.25, up 0.31% in the after hours trading period, as per data from Yahoo Finance.
Coinbase is not having a pleasant 2022 either, as the company logged a loss of over $1 billion in the second quarter of 2022. A crypto-related impairment charge of around $377 million took the biggest toll on the revenue of the crypto exchange as Bitcoin prices crashed violently in the May-June period following the collapse of Terra stablecoin.
"Q2 was a test of durability for crypto companies and a complex quarter overall," the exchange reportedly said. "Dramatic market movements shifted user behavior and trading volume, which impacted transaction revenue, but also highlighted the strength of our risk management program."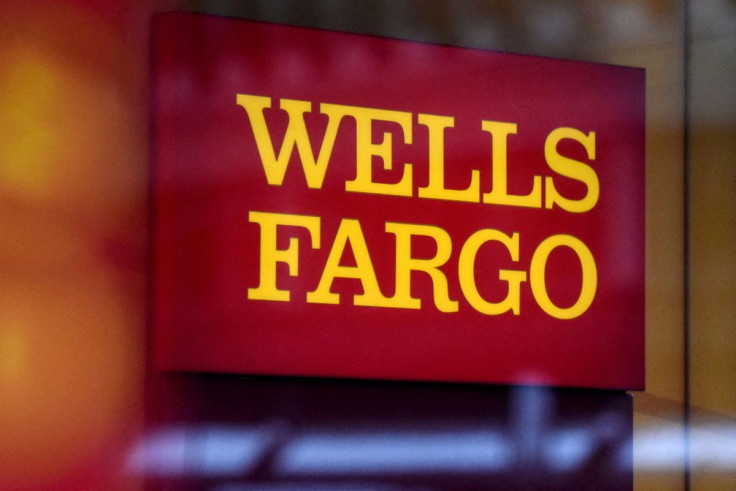 © Copyright IBTimes 2023. All rights reserved.