Wendy Duan's Murder: Man Who Started Dating Texas Teacher A Week Before Her Death Arrested
KEY POINTS
Wendy Duan was found dead with multiple gunshot wounds at her home on Jan.7
The suspect allegedly killed the woman following a domestic dispute
His bond has been set at $500,000
A man has been arrested in connection with the death of a Texas elementary school teacher who was found dead in her backyard last week.
The suspect, Charvas Thompson, started dating 28-year-old Wendy Duan a week before her death. He killed the woman following a domestic dispute, police said, reported NY Post.
Duan was found dead with multiple gunshot wounds at her home in the Houston suburb of Sugar Land on Jan. 7. Thompson was arrested from Shreveport, Louisiana, on Wednesday, after cops identified him as the suspect in Duan's murder.
Witnesses told cops that an argument between the couple led to the fatal shooting.
"Out of nowhere, just four very distinct gunshots is what I heard, and it was quite scary at the moment, so I dropped everything I was doing, came outside," said Tony Thomas, a neighbor, ABC News reported.
Officers zeroed in on the suspect after interviewing witnesses, reviewing the surveillance video and confirming his vehicle from license plate readers. Cops issued an arrest warrant for Thompson on Sunday.
Duan, who worked at Boone Elementary School as a third-grade reading and language arts teacher, was named English as a Second Language (ESL) Teacher of the Year in December 2021.
"We are deeply saddened to learn about the tragic passing of Alief ISD employee Wendy Duan. Our thoughts and prayers are with her family during this difficult time," Alief Independent School District said in a statement. Duan had been working with the school district since 2017.
Anyone with additional information about the case can contact the Sugar Land Police Department at 281-275-2540.
Thompson is expected to be shifted to the Fort Bend County Jail and his bond has been set at $500,000.
In a similar incident earlier this week, a 14-year-old Wisconsin boy allegedly shot his teen girlfriend at least three times in the head after she tried to break up with him. Police arrested the suspect, identified as Elia Olson, for injuring Jazlene Jones.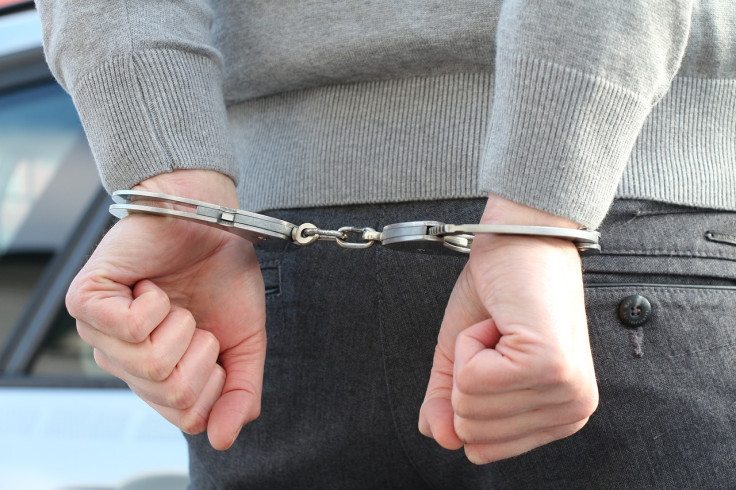 © Copyright IBTimes 2023. All rights reserved.