Wendy's to Consolidate Headquarters in Ohio, Severing More Ties with Arby's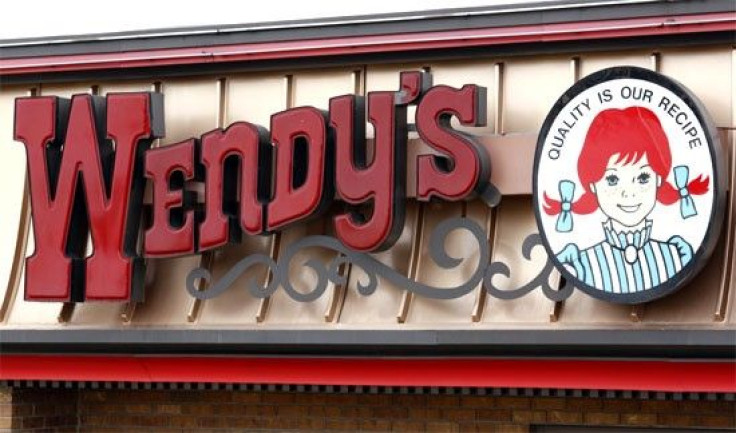 Wendy's announced Thursday that it would consolidate its corporate headquarters to Ohio, moving 170 positions from Atlanta and severing more memories of its failed union with Arby's.
While this was a difficult decision considering the excellent employees we have in Atlanta, I believe it is important to bring our entire restaurant support center together in one location, Wendy's president and Chief Executive Officer Emil Brolick said in a statement released by the company.
This action will help us strengthen collaboration and teamwork as we grow our iconic brand.
Wendy's will close its Atlanta headquarters in late 2012, where it has operated restaurant support centers for the past three years. It's a more extensive move than was originally announced in August 2011, when Wendy's said it would shift about 50 positions -- some top executives -- from Atlanta to Dublin, Ohio, after it split with Arby's.
The reason for the more extensive shift and closing of its Atlanta headquarters, Wendy's said, was the additional incentives offered by the state of Ohio in bringing 120 more jobs to Dublin. Business Week reported it would result in a net loss of about 30 jobs in the company, since Wendy's currently employs about 200 people in Atlanta.
In August, when it announced it would move 50 positions to Dublin, the Columbus Dispatch reported that Wendy's would receive a combined $8.4 million in job-creation tax credits over 12 years, as well as a $500,000 economic-development grant.
On Thursday, Connie Wehrkamp, a spokeswoman for Ohio Gov. John Kasich, said in a statement that the move is good news for the state.
Wendy's ... belongs right here in central Ohio, Wehrkamp told the Dispatch. We're thrilled to have them back and thrilled that companies are beginning to respond favorably to our efforts to re-create a jobs-friendly climate in Ohio.
Wendy's severed ties with Arby in July, selling the restaurant chain to a private equity firm after about a three-year run together.
On Wednesday, Mark Kalinowski, an analyst with Janney Capital Markets, wrote in a report that Wendy's is on track to surpass Burger King in market share as the second-largest fast-food burger chain next to McDonald's.
© Copyright IBTimes 2023. All rights reserved.