'Westworld' Season 2 Spoilers: Creators Reveal Biggest Misconception About HBO Show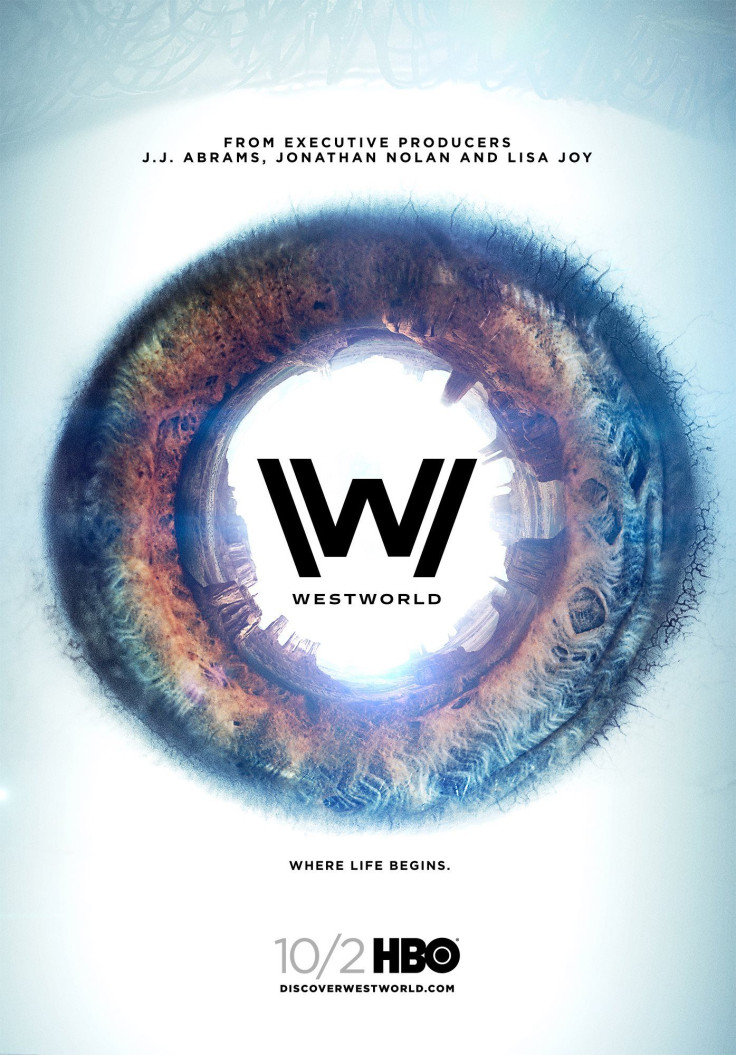 Fans love forming theories about HBO's sci-fi show "Westworld," and many are so good at it that creators Jonathan Nolan and Lisa Joy are worried that they might spoil future storylines for other viewers. However, there are also a good number of theories that are wrong.
Nolan told The Hollywood Reporter that the biggest misconception about the show is that "it takes place in the future."
"We had some pretty frightening conversations about [artificial intelligence] with people who have a front-row seat to what's happening. We've all thought about this subject as science fiction for so long that it's hard to understand it's happening — right now," he explained. "Humanity's pursuit of these technologies is like driving in a fast car at night, with the headlights off, hurtling toward something."
Speaking of wrong theories, actor Jeffrey Wright, who plays both the host Bernard Lowe and park creator Dr. Arnold Weber in the series, initially thought that it was Weber's partner, Dr. Robert Ford (Anthony Hopkins), who was the host. Wright told Yahoo! TV that he was gravely mistaken about his guess as to who is actually a host right after reading the pilot script.
"When Jonah and Lisa and I exchanged e-mails after I read the pilot script, [I wrote], 'I want to be a part of this journey on which we discover Ford is a creation of Bernard Lowe. And Jonah e-mailed me back and said, 'Close, Colonel, but no cigar!' I was curious where we might go with some of these reveals, but I didn't expect it would be me," he said.
After doing a few episodes, he finally learned that it was his character, Bernard, who was a creation of Ford. But Wright recalled being in denial the first time he found out. "My reaction was 'Nuh-uh,'" he said.
Ford was killed off during the Season 1 finale by Dolores Abernathy (Evan Rachel Wood), but Nolan and Joy are hoping to bring him back by featuring him in flashbacks. "I think there will be an opportunity to explore a little bit more of the backstory of how this park came to be, a little more of that story," he said.
"We'll see the character's presence will be felt in that sense in terms of filling in a few more of the gaps about the early history of this place," Nolan told Digital Spy.
"Westworld" Season 2 will return to HBO in spring 2018.
© Copyright IBTimes 2023. All rights reserved.