'Westworld' Star Evan Rachel Wood Opens Up About Rape And Why She Chose To Share Her Past With The Public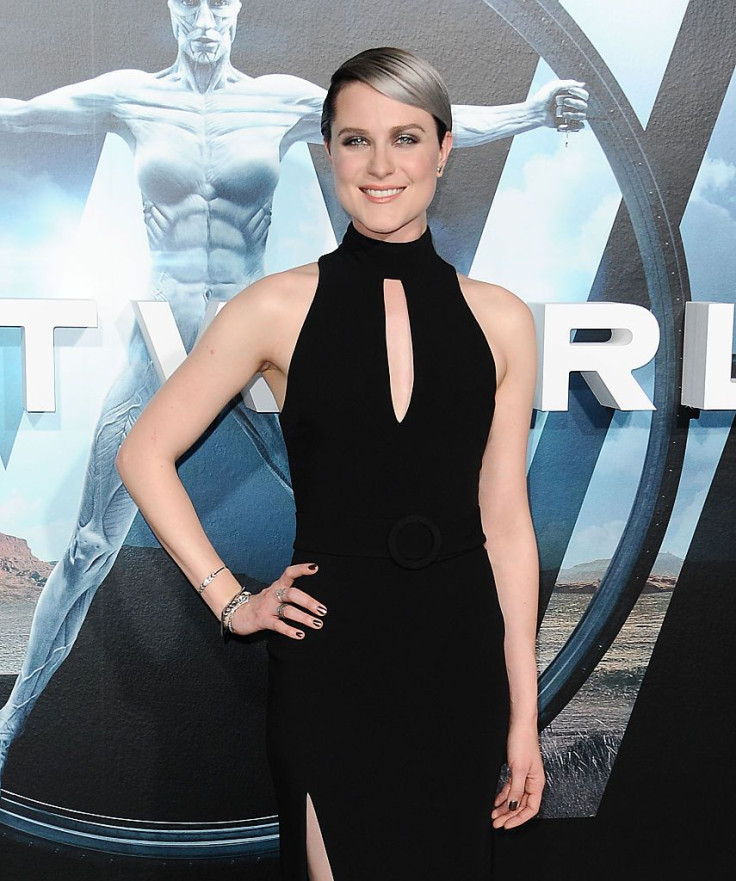 "Westworld" star Evan Rachel Wood has a controversial past. After all, the actress was engaged to rocker Marilyn Manson at one point in her life, and she was also married to actor Jamie Bell for two years before she announced that she is bisexual and they parted ways.
But one thing the public did not know is that Wood is a rape survivor. That is, until she shared her harrowing experiences with the Rolling Stone. "I've been raped. By a significant other while we were together. And on a separate occasion, by the owner of a bar," she said.
When asked why she chose to share this sensitive piece of information, Wood said, "I don't believe we live in a time where people can stay silent any longer. The first time I was unsure that if it was done by a partner it was still in fact rape, until [it was] too late. Also who would believe me. And the second time, I thought it was my fault and that I should have fought back more, but I was scared."
After the news blew up, Wood even posted her entire letter to the publication on her Twitter page on Monday and said that what happened to her was "not OK."
Wood also said that her past experiences helped her portray Dolores Abernathy in "Westworld." Still, there were certain challenges in playing a robot that Wood had to learn the hard way.
"There's tons of things that make it trickier," Wood revealed on "The Tonight Show." "I mean you have to ask different questions as an actor. And we ended up nicknaming them 'bot thoughts.' Because we would have moments where I'm like, 'Do I squint in the sun? Am I affected by this? Is this part of my programming?' So we would always have to stop and go 'Ah, I got a bot thought. Is this analysis mode? Or character? Where am I right now?"
"Westworld" airs every Sunday at 9 p.m. EST on HBO.
© Copyright IBTimes 2023. All rights reserved.