Wet Seal Files For Bankruptcy Following Store Closures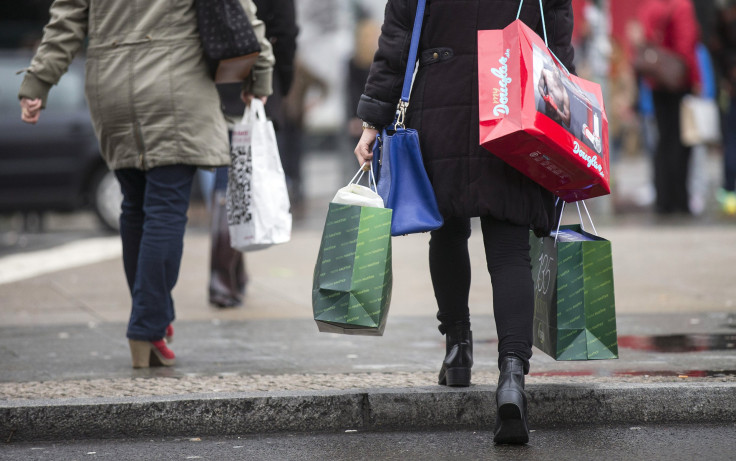 Famed teen retailer Wet Seal has filed for Chapter 11 after the company announced it would be closing all of its stores. The major retailer filed a petition for bankruptcy, following a Chapter 11 filing in January of 2015.
Wet Seal LLC was holding about $10 to $50 million in listed assets and about $50 million to $100 million in liabilities, Reuters reported Thursday.
The Chapter 11 filing closely followed the news that the retailer was not able to find a buyer after shuttering its 171 store locations over 42 states, according to WWD.
Wet Seal had closed its store locations after the company was unable to secure a strategic partner or more capital. "Unfortunately, the company was unable to obtain the necessary capital or identify a strategic partner, and was recently informed that it will receive no further financing for its operations," Michelle Stocker, Vice President and General Counsel wrote in a letter recently.
Recent years and a decline in mall-goers have not been kind to major teen retailers. The news of Wet Seal followed American Apparel LLC's Chapter 11 filing in November and its subsequent closures of around 110 U.S. stores. The Limited also filed for bankruptcy last month and closed around 200 of its stores, according to UPI. Aeropostale Inc. recently weathered a chapter 11 filing when the company was formally acquired by Authentic Brands Group in September. Macy's also announced it would close more than 60 stores and lay off some 6,200 employees.
Wet Seal was founded in 1962 and got its start as a swimwear store in Newport Beach, California. The brand later introduced teen apparel and opened stores in malls across the country. It was most noted for its assortment of California-cool teen apparel.
© Copyright IBTimes 2023. All rights reserved.