What Is The 10-Year Challenge? Caitlyn, Kendall Jenner Talk About Transformations
The Ten Year Challenge is a recent social media trend where people post a 10-year-old picture of themselves alongside a more recent one. The challenge, also known as the 2009 vs. 2019 challenge, the Glow Up Challenge or the How Hard Did Aging Hit You Challenge, was started on Facebook but soon celebrities started posting their pictures on Instagram and Twitter too.
Several celebrities like Nikki Minaj, Chrissy Teigen and Brie Larson took up the challenge and Caitlyn Jenner was the latest to join the group. Caitlyn, formerly known as Bruce Jenner, posted on Instagram a picture of herself from 2009 before her transformation along with a recent picture of herself with the caption, "Now THAT is a #10YearChallenge. Be authentic to yourself."
Before she announced her identity as a trans woman in 2015, she fathered two children - Kylie and Kendall - with Kris Jenner.
Kendall also took the challenge while taking a stand against the backlash she received over a recent endorsement. Her post had a black and white picture with no makeup that she captioned, "#10YearChallenge I was 13 and ran home crying everyday because people would stare at my skin."
The Instagram posts by both Caitlyn and Kendall were appreciated by their family and fans for the honesty and the emotion they had behind them.
Meanwhile, the challenge also generated a number of memes and even had people talking about how the climate and the environment changed in the last ten years. There were a number of people using the challenge to increase awareness about environmental issues ranging from climate change to dying coral reefs to the decline of forests on earth.
Malala Yousafzai also took the challenge and in a post on her blog, she wrote about the problems she's faced as an 11-year-old in Pakistan from the Taliban after girls were forced to stop going to school.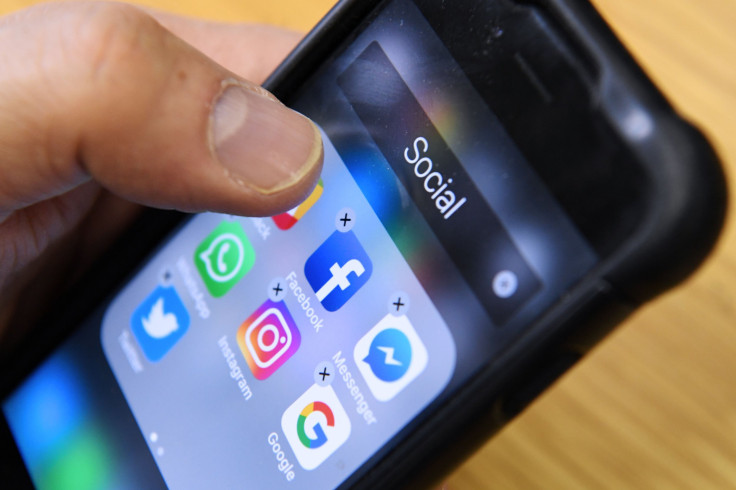 © Copyright IBTimes 2023. All rights reserved.