What Did Justin Bieber Sing During Kanye West's Sunday Service? It's A Gospel Hit
Justin Bieber graced the stage at Kanye West's Sunday service in Los Angeles over the weekend.
The "Yummy" singer didn't sing his hit songs, however, he performed a rendition of gospel singer Marvin Sapp's song "Never Would Have Made It."
Page Six reports that Kim Kardashian West shared several clips from Bieber's performance on her Instagram story. The star himself shared a video of his performance on the social media platform as well, which can be viewed below.
"I never would have made it without you. I would have lost it all, but now I see that you were there for me," Bieber sang while wearing a red hoodie. "I can say, I'm stronger. I'm wiser. I'm better, much better..."
The "Changes" star was met with applause as he stood surrounded by choir and band members wearing white. Bieber's social media followers were just as impressed.
Photographer Alfredo Flores wrote: "This is so beautiful. Wow."
"Good luck for all your efforts. May you get what you truly deserve. My good wishes are always with you my friend," model Rudy Bondini posted.
In September 2019, Bieber shared a lengthy Instagram post regarding how his life has changed for the better thanks to a higher power.
"I started doing pretty heavy drugs at 19 and abused all of my relationships," he wrote. "Luckily, God blessed me with extraordinary people who love me for me. Now I am navigating the best season of my life 'MARRIAGE' !! Which is an amazing, crazy, new responsibility. You learn patience, trust, commitment, kindness, humility, and all of the things it looks like to be a good man."
He encouraged his followers to live by similar standards and to keep a few things in mind.
"All this to say even when the odds are against you, keep fighting. Jesus loves you," Bieber concluded. "Be kind today, be bold today and love people today, not by your standards but by God's perfect unfailing love."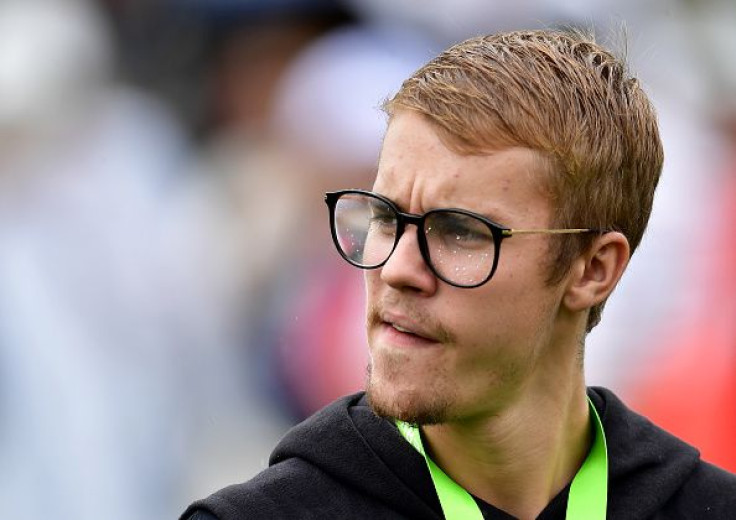 © Copyright IBTimes 2023. All rights reserved.