What Does 'Becky' Mean? Iggy Azalea Responds To Beyoncé's Rumored Racism On 'Lemonade'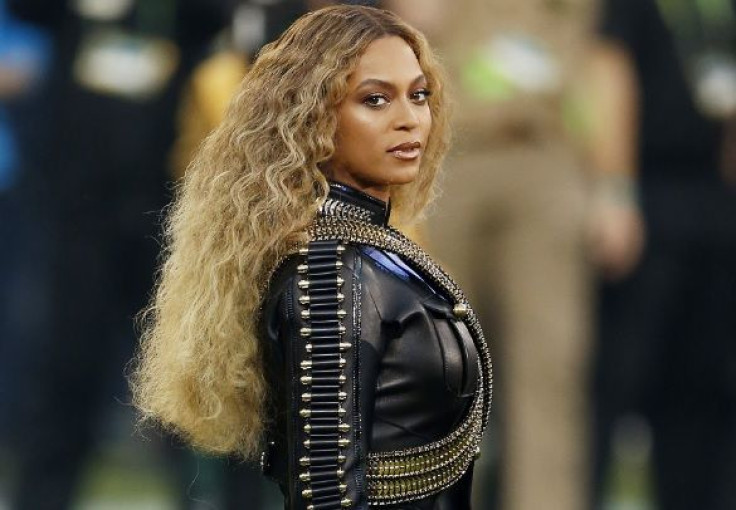 When rapper Iggy Azalea got offended over the term "Becky," which Beyoncé used on her new album, "Lemonade," not everyone knew why she was upset. She continued to rant about the topic Wednesday, a day after she essentially accused Beyoncé of racism.
The debate started with the following Beyoncé lyric: "He only want me when I'm not there/He better call Becky with the good hair."
So, for those who don't know, a "Becky" refers to a woman — typically white — who has a specific type of reputation. We'd include the description from Urban Dictionary, but our editors might get upset.
Azalea faced an uphill battle as she argued with Beyoncé's fans, also known as the #BeyHive. She clarified that she did not say Beyoncé was racist, but that she did not like being called the term herself.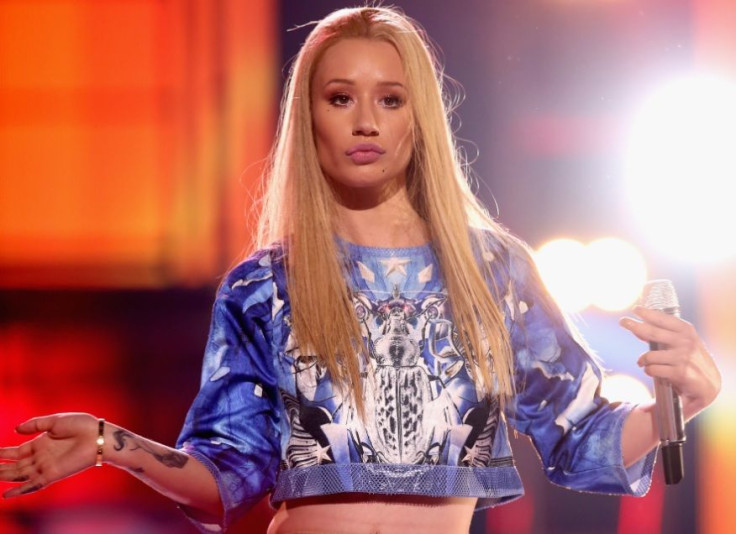 "No, I don't think Beyoncé is racist nor do I think calling someone "BECKY" is the same as a racial slur. I actually like her and the project," the Australian star tweeted Wednesday. "BUT, no, I don't think it's great to use stereotypical names to describe ANY race. I think we can all agree on that."
She continued: "[U]nless you're planning on walking up to me and calling me out my name, it doesn't affect you!"
Beyoncé has not responded to Azalea's statement. Apparently, she's too busy enjoying the cheating rumors she set off with "Lemonade." It's exactly what people wanted. "Beyoncé is loving all the talk that is coming from the 'Lemonade' fallout, and she wants it to continue forever. She doesn't want to tell people if they are right or wrong in their assumptions; she wants people to continue guessing," a source told Hollywood Life Tuesday.
Follow me on Twitter @mariamzzarella
© Copyright IBTimes 2023. All rights reserved.