What Does 'FAFO' Mean? Elon Musk's Tweet Decoded
Elon Musk, who took over Twitter in October, sent out a cryptic post late Thursday.
The post, which simply read "FAFO," left thousands of social media users wondering about its relevance as they took to the comment section seeking its meaning.
While Musk did not clarify what he meant by "FAFO," Urban Dictionary said it was a modern-day slang indicating "F— around and find out." The tweet came shortly after Musk confirmed rapper Ye, previously known as Kanye West, will be suspended from the microblogging platform.
Twitter said Ye's account was suspended for violating the website's rules.
"I tried my best. Despite that, he again violated our rule against incitement to violence. Account will be suspended," Musk wrote in a tweet Thursday.
Even as it was unclear if Musk's "FAFO" tweet was directed at Ye, much of Twitter's time Thursday was spent putting out fires started by the rapper.
Ye, whose Twitter account was reinstated days ago, posted a series of "unflattering" tweets on the microblogging website. In a now-deleted tweet, Ye shared a picture of a swastika merged with the Star of David. He posted another picture of Musk being hosed by Endeavor CEO Ari Emanuel, The Guardian reported.
"Let's always remember this as my final tweet," Ye wrote in the caption.
Musk, a self-proclaimed free-speech absolutist, then issued a message: "Just clarifying that his account is being suspended for incitement to violence, not an unflattering pic of me being hosed by Ari. Frankly, I found those pics to be helpful motivation to lose weight."
Earlier in the day, Ye joined conspiracy theorist Alex Jones for an hours-long chat that was live-streamed. During the discussion, the rapper declared his "love" for Adolf Hitler and the Nazis.
"This guy... invented highways, invented the very microphone that I used as a musician, you can't say out loud that this person ever did anything good, and I'm done with that," Ye said, adding that every human has something of value, "especially Hitler."
The rapper-businessman witnessed a massive downfall and crumbling commercial relationships after a series of anti-Semitic comments. Meanwhile, he announced he is running for the US presidency in 2024.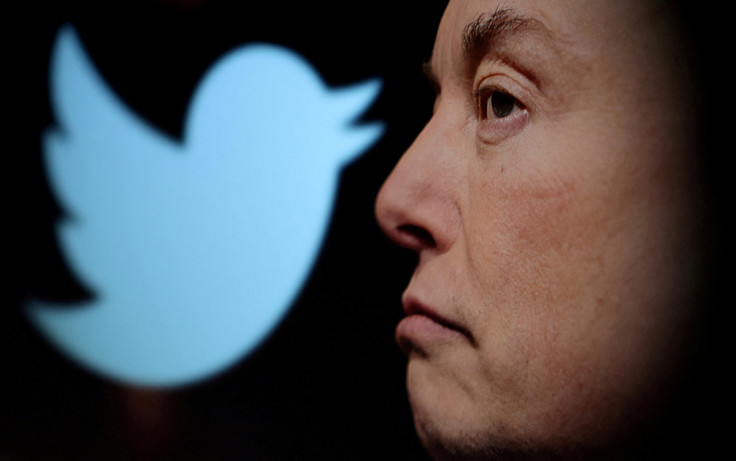 © Copyright IBTimes 2023. All rights reserved.