What Does Gaslighting Mean? Donald Trump, Russian Hack Controversy Explained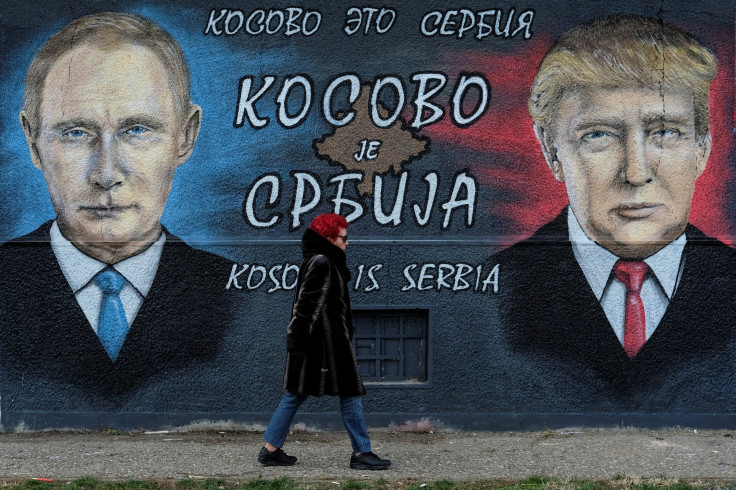 The fallout from Donald Trump's election win is far from over. More than a month after the results became official, the CIA announced last week that Russia intervened in the election to help Trump win. Trump rejected those claims Sunday and his comments have been called the latest evidence of a campaign fueled by "gaslighting."
"Trump won the presidency by gas light. His rise to power has awakened a force of bigotry by condoning and encouraging hatred, but also by normalizing deception," wrote Lauren Duca for Teen Vogue in a piece published Saturday. "Civil rights are now on trial, though before we can fight to reassert the march toward equality, we must regain control of the truth."
Gaslighting, a term typically used to describe abusive relationships, refers to making someone question his or her sanity by way of psychological manipulation. The term comes from a 1938 movie in which a husband makes his wife question her perception of reality by hiding household items and blaming her for misplacing them. The wife "clings to a single shred of evidence: the dimming of the lights that accompanies the late night execution of Jack's trickery," wrote Duca. Citing Trump's disproven claims such as his statements about Muslims cheering on 9/11 and that he never supported the Iraq war, Duca said the president-elect has effectively gaslighted the people.
"The gas lighting part comes in when the fictions are disputed by the media, and Trump doubles down on his lies, before painting himself as a victim of unfair coverage and sometimes even threatening to revoke access," she wrote.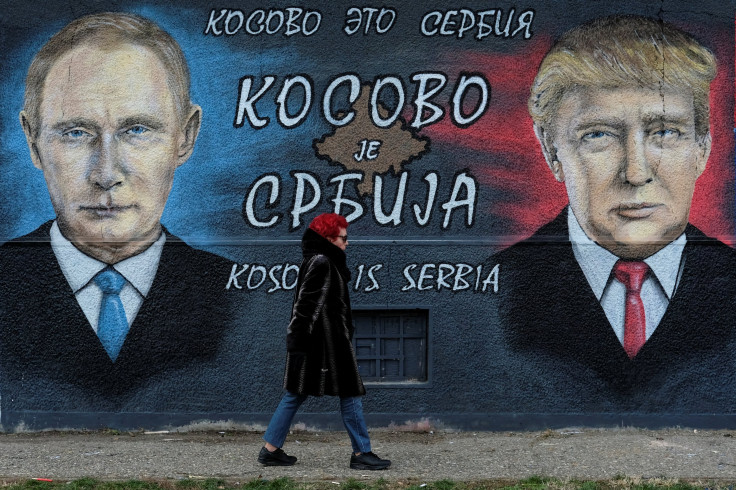 Duca urged readers to differentiate between fake news and real and insist on transparency from the president-elect.
Various calls for investigation into possible Russian intervention have been made by Democratic and Republican officials alike since the CIA made its announcement.
Trump, for his part, has remained adamant in his rejection of claims that Russia hacked the election.
"It's just another excuse. I don't believe it," he told Fox News' Chris Wallace in an interview Sunday. "We had a massive landslide victory, as you know, in the Electoral College."
© Copyright IBTimes 2023. All rights reserved.