What Is Facebook Campus? Here's What The App's New Feature Offers College Students
Just in time for the new school year, Facebook launched a feature on Thursday aimed exclusively at college students called Campus. In a move not dissimilar from the company's origin as a college-based social network, Campus will allow students to interact only with other students at their school and receive information and updates about their universities.
In addition to school-specific newsfeeds, Campus will offer students access to directories allowing them to find friends at their school and group chat rooms to communicate with each other and discuss campus events.
To access Campus, users will have to submit a valid .edu email address for verification and their graduation year. Verified users will also be prompted to add a profile photo exclusively for use on Campus. Once settled, college students can add their majors, minors, class schedules, hometowns, dorms, and other information pertaining to their collegiate life.
These specifics will not be shared on the students' normal Facebook account, as the team behind Campus found that users were not ok with such specifics being shared with general Facebook users, reports The Verge.
Facebook's Campus is currently being rolled out and tested at 30 schools in the U.S., including Johns Hopkins University, Northwestern University, University of Louisville, Vassar College, and Virginia Tech.
The move to introduce Campus could be an attempt by Facebook to court younger users and rehab their image as a social network for older generations, a sentiment widespread among younger users of platforms like Twitter and, ironically, Facebook's own Instagram.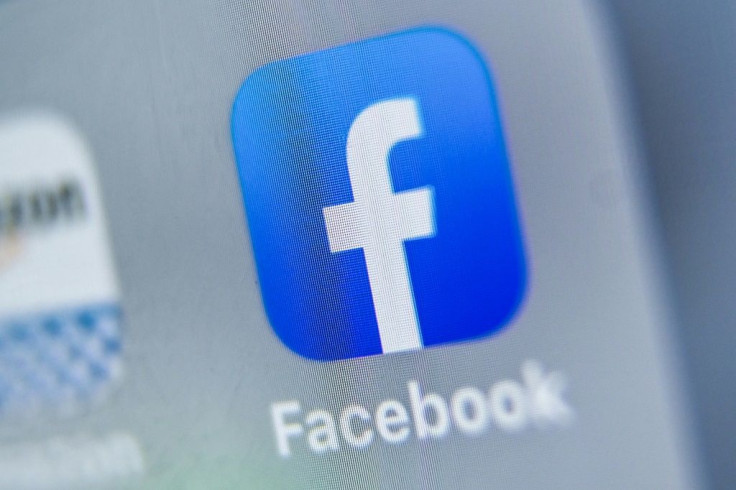 © Copyright IBTimes 2023. All rights reserved.