Apple 'Deserves Scrutiny' Over App Store Behavior, Facebook CEO Mark Zuckerberg Says
KEY POINTS
Facebook CEO Mark Zuckerberg believes Apple "deserves scrutiny" for its behavior
This is due to Apple's control of the App Store
The social media chief praised Google and how it runs Play Store
Apple has seen several companies rise up against it in recent months due to its alleged anti-competitive and monopolistic behavior with regards to its App Store. This behavior, according to Facebook CEO Mark Zuckerberg, "deserves scrutiny."
In an interview with Axios, the social media magnate revealed his thoughts regarding Apple's App Store and why people need to start asking the company questions about how it runs its mobile marketplace.
When asked about whether he thinks the Apple App Store is a monopoly, Zuckerberg said the iPhone maker has "the unilateral control of what gets on the phones in terms of apps."
He said he thinks there are more than a billion Apple devices around the world and, without saying it, implied that the number of devices should cause some to look into the company's control of the App Store.
The Facebook CEO, however, didn't specify who should be looking into the issue. When asked about whether he believes the government regulators should investigate, he simply replied,
"I think I'm not necessarily the person to answer that, so I'm just trying to be sensitive to that, but I think some of the behavior certainly raises questions and I do think it's something that deserves scrutiny, and they're getting scrutiny for it."
App Store behaviors
Apple's App Store rules have attracted the attention of many parties inside and outside the U.S.
Some of them showed greater interest after the Cupertino tech giant engaged Epic Games, creator of the popular shooter "Fortnite," in a legal battle over what the game developer deemed "anti-competitive restraints and monopolistic practices."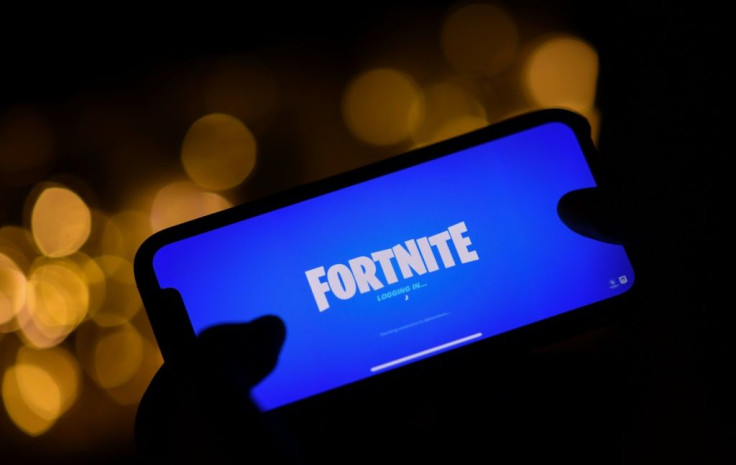 One official from Russia, for example, submitted legislation requiring Apple to lower its App Store commission and app sellers to pay a third of their fees to a fund for IT specialist training. The bill also spoke of putting a cap on Google's commissions from Play Store transactions.
Praises for Google
Zuckerberg doesn't seem to view Google in the same way as he does Apple. The Facebook CEO actually praised Google in his interview with Axios, highlighting the freedom Android gives developers when it comes to app installs.
Zuckerberg said Google allows users to sideload apps from sources other than the Play Store. This behavior, the social media chief said, doesn't shut developers and users out.
Watch the interview here:
© Copyright IBTimes 2023. All rights reserved.