What Is A Fair Salary? How To Make Sure You're Getting Paid A Decent Wage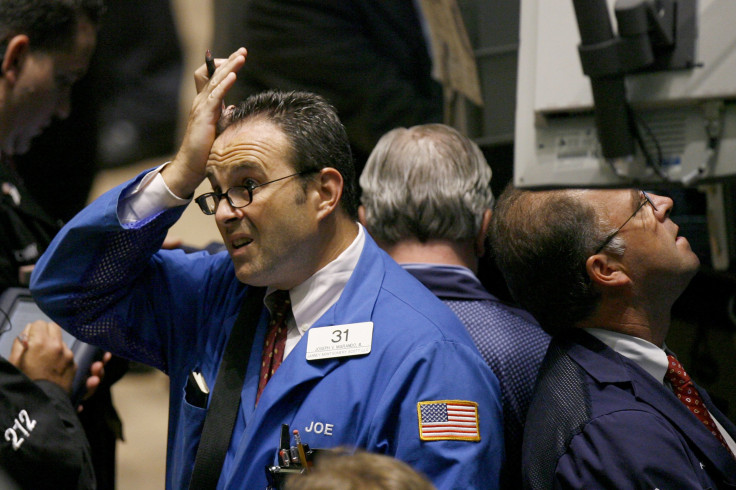 As many employees surely know, owning the right skills and having a strong work ethic does not always equate to earning a fair salary. The workforce often seems crowded with undervalued employees who may or may not be aware of how they are being shortchanged by their employers.
Understanding wages can be confusing with so many variables that go into determining an employee's salary.
Read: Which States Pay The Most For Jobs? Minimum Wages Rates Compared
There are, however, many ways to gain a stronger grasp of industries and how much certain jobs pay.
Salary Calculator
Several online salary calculators exist to help understand what employees make in their respective industries. PayScale's salary tool comes with an extensive questionnaire and it allows visitors to compare salaries to others in the same industry and working in the same city.
Salary.com has a similar tool, called the Salary Wizard, although it only asks a few questions. LiveCareer also has a salary comparison tool, but it requires creating an account with the site.
Lastly, there's Glassdoor's website, which allows users to see pay scales at companies.
Read: What Is Trump Doing To Jobs In The US? Private Sector Grows While Government Employment Might Decline
Do Some Data Digging
The Bureau of Labor Statistics may have a website that looks like it's straight out of 2002, but the BLS is a wealth of data and useful information about different industries.
An index of the various industries is tracked by the BLS and can provide useful information. In the real estate industry, for instance, it shows that the average worker earned $25.98 per hour in January. More specifically, the BLS breaks down that real estate brokers earn an annual mean of $80,250, while real estate accountants earn an annual mean of $40,210.
Talk To People
Mentors are often great resources. A good mentor is capable of being brutally honest and often can provide sound advice about an industry.
While discussing money in the workplace is consider a faux pas, it can also yield important revelations if done in the proper way. When discussed with proper tact, co-workers and those working at competing fields can provide crucial information about how and why jobs pay what they do.
© Copyright IBTimes 2023. All rights reserved.