What Is 'Fifty Shades of Grey'? Should Robert Pattinson and Kristen Stewart Star In The Film Version? [Video]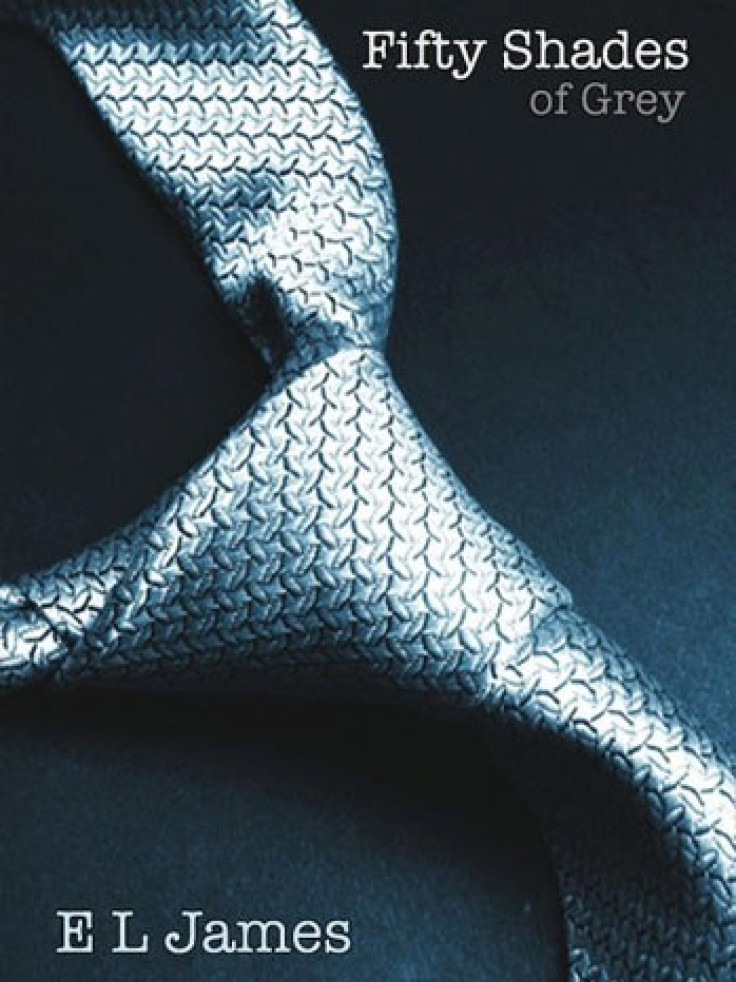 Who knew that Twilight fan fiction could spawn a three book series and a film? Fifty Shades of Grey has been the talk of the literary world for some time now. Women have been clasping their kindles on public transit ever since the E.L James work debuted and burned up the best seller charts. The basic premise goes something like this: 21-year old literature student, Anastasia Steele, interviews a remarkably handsome billionaire named Christian Grey for her school magazine. The sexually inexperienced Steele is consumed by self-consciousness and embarrassed by her unease in his presence. Yet what she doesn't realize is that Grey is utterly smitten with her. When the two meet for the second time, a series of uninhibited sexual encounters ensue. Interestingly enough, the book has only been released on E-Book but the paper back will finally be released next month.
The erotic novel has been called Twilight for moms and it has taken suburbia by storm. Sexually charged, it sheds light on female desires and is said to improve communication between couples. Yet some, like Dr. Drew have criticized the book for not being a representation of two-consensual adults but rather a grim portrait of dominance. Others have been turned-off by the lack of true love in the story as well as the forced obedience that the heroine must endure.
Regardless of naysayers, it has just been announced that Universal and Focus Features have acquired the film rights to the book! Fans have already shared their casting choices via the web. One fan proclaimed on EW's site:
It was a Twilight Fan Fiction..this is how it became famous...with Rob Pattinson and Kristen Stewart, (Bella and Edward) they should get the role.
The Frisky believes that the roles should go to Ryan Gosling and Lilly Collins while EW believes that British actor Rupert Friend and The Girl With the Dragon Tattoo star Rooney Mara should star. Life and Style has determined that Emma Stone and Jonathan Rhys Myers would be good choices. Good Reads longs to see Thor star Chris Hemsworth take on the male lead. Further news on the film adaptation has yet to be announced.
© Copyright IBTimes 2023. All rights reserved.