What Is The H-1B Visa, And Why Does Donald Trump Want To Kill It?
Republican presidential candidates sought to outdo each other in Thursday's debate when it came to reforming the H-1B visa, a controversial program through which Silicon Valley giants like Facebook, Apple and Hewlett-Packard import skilled help from India and other countries with vast pools of low-cost tech talent on tap.
GOP front-runner Donald Trump said the H-1B hurts American-born workers and that he would end it outright. U.S. Sen. Marco Rubio said the program needs to be better policed, while Sen. Ted Cruz simply said the U.S. needs to update its immigration laws for the 21st century.
"I know the H-1B very well. … We shouldn't have it; it's very, very bad for workers," said Trump, with Cruz on his left and Rubio on his right during the CNN-sponsored debate, the last before crucial primaries next week in Florida, Ohio, Illinois, North Carolina and Missouri. Rubio said that if a company is caught abusing the H-1B, "they should never be allowed to use it again."
Democratic front-runner Hillary Clinton has taken the opposite stance, saying she is in favor of expanding the number of H-1B visas made available annually. Clinton's position allies her with a tech industry that claims there is a critical shortage of U.S.-born tech workers. U.S. Sen. Bernie Sanders, whose calls for more protections for American workers helped him to a stunning upset over Clinton earlier this week in the Michigan primary, wants higher wages for H-1B workers so that employers are not tempted to use them to replace Americans.
The range of positions isn't surprising. The H-1B visa has been steeped in controversy since its inception in 1990. A Democrat-controlled Congress created the program to give employers a means to hire foreign tech workers at a time when "startups" like Apple and Microsoft were creating the personal computing revolution.
Disney drew fire last year for replacing American information technology workers at Walt Disney World resort in Orlando, Florida, with H-1B workers from India supplied by contractors HCL and Cognizant. Publicity around the case has put a program that for many voters remains obscure in the national spotlight. "With the Disney story, more and more people are understanding that something is wrong," said Ron Hira, a political scientist at Howard University who testified before Congress on the H-1B issue.
The H-1B is valid for what U.S. immigration authorities define as "specialty occupations." While it's mainly been used to import tech workers, companies have used the visa to hire a range of foreign professionals, including healthcare workers, journalists and even, in the case of Trump himself, runway models.
The visa is good for three years and can be renewed for one additional three-year period. Under current rules, U.S. Citizenship and Immigration Services can approve up to 65,000 H-1B visas per year, plus an additional 20,000 for foreign-born graduates of U.S. colleges. Various bills before Congress would either raise or lower the cap, and a bill introduced last year by Cruz and Alabama Sen. Jeff Sessions would raise the minimum salary for H-1B workers.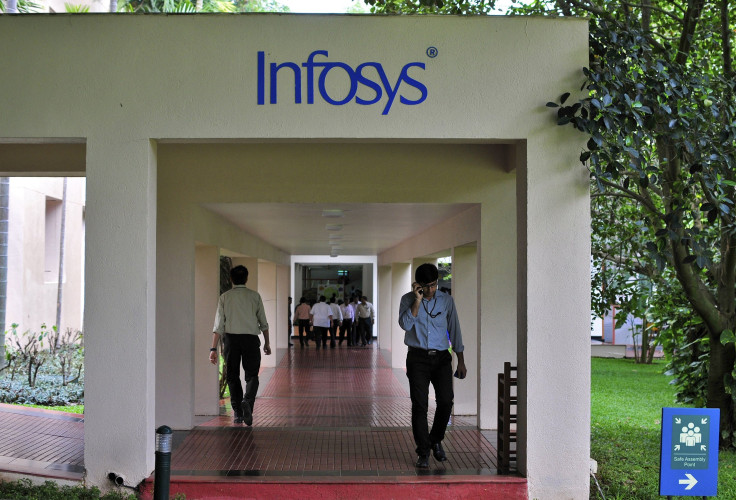 At issue is whether the H-1B helps U.S. employers meet genuine labor shortages or merely provides them with a means to import low-cost talent. The tech industry and its lobbyists claim it's the former. In 2008, Bill Gates, co-founder of Microsoft and still the company's second-largest shareholder, asked Congress to raise the H-1B numerical cap. "Congress' failure to pass high-skilled immigration reform has exacerbated an already grave situation," Gates said. Last year, Facebook CEO Mark Zuckerberg also urged Congress to raise the cap.
Pro-business lobby group Partnership for A New American Economy, whose backers include former New York City Mayor Michael Bloomberg, claims that by 2018 the U.S. will face a shortfall of 200,000 workers with advanced science, math and tech degrees. "The current immigration system is woefully unprepared to attract and retain top global talent," the group maintains.
On the other side are those who insist that there is no tech worker shortage and that companies are exploiting the visa program to import cheap labor. Under the program's rules, employers must pay H-1B workers at parity with their U.S. counterparts, but Howard University's Hira said that's not happening. Typical salaries for H-1B workers in Silicon Valley "are well below market rate," he said. Hira maintains that H-1B visa holders are typically 25 percent cheaper to hire than Americans.
The U.S. Bureau of Labor Statistics shows that the unemployment rate for workers in information-related professions — including computing — is well below the national average of 5.2 percent. It stood at 3.7 percent as of February. But H-1B critics, including Trump, say the program has a disproportionate impact on older tech workers, who often find it difficult to find employment after a layoff or other career interruption. Trump also maintains that the on-demand availability of thousands of H-1B tech workers through Indian contractors like Wipro, TCS and Infosys dissuades U.S. tech companies from doing the legwork needed to fill positions with women and minorities, who are underrepresented in Silicon Valley.
Beyond salary considerations, some observers argue that employers prefer H-1B workers over Americans — or foreigners on green cards — because they can't bolt for the competition. The program's rules make it difficult for H-1B visa holders to job-hop. That's an issue that could trump even salary concerns in the tight market for tech labor in Silicon Valley, where organizations are constantly trying to poach their rivals' top talent.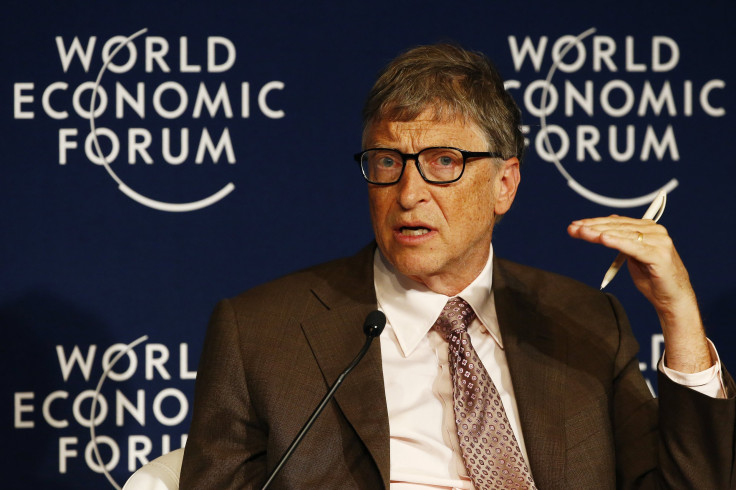 Given the stakes, it's a sure bet the H-1B program will remain a hot political issue beyond the primary season. Donald Trump and Hillary Clinton are their parties' likely nominees, and their positions on the topic could not be more opposite. Expect Trump to cite Clinton's support for the H-1B program as proof of his contention that she'll side with big business over workers. Clinton will no doubt point out that Trump, by his own admission, employs many H-1B visa holders. As the Donald said during Thursday's debate, "I shouldn't be allowed to use it."
© Copyright IBTimes 2022. All rights reserved.
FOLLOW MORE IBT NEWS ON THE BELOW CHANNELS