What Happened To Jamie Cail? Probe Launched Into Death Of Champion Swimmer
KEY POINTS
The 42-year-old was found unresponsive on the floor by her boyfriend on Feb. 21
The police said she was in cardiac arrest when she arrived at the hospital
Jamie Cail's official cause of death has not been released as the investigation continues
Authorities have launched an investigation into the death of former American swimming champion Jamie Cail in the U.S. Virgin Islands.
The U.S. Virgin Islands Police Department provided an update Monday, saying the 42-year-old was in a cardiac arrest when she was brought to the hospital before being pronounced dead on the island of St. John.
Cail was found unresponsive on the floor of the home she shared with her boyfriend on Feb. 21, according to ABC News. The unidentified boyfriend had left a bar around midnight to check on her, and then transported her to the Myrah Keating-Smith Clinic with the help of her friend.
The hospital staff said Cail was in cardiac arrest when she arrived at the hospital. She was administered CPR and eventually "succumbed to her ailment," the police said in the Monday update.
The official cause of Cail's death has not yet been released as the Criminal Investigation Bureau is conducting an investigation into her death.
Cail, originally from Claremont, New Hampshire, was a resident of St. John for almost two decades. She was working at a local coffee shop before her death.
She was a star swimmer during her younger years, and took home a gold medal from the 1997 Pan Pacific Championships as a member of the US women's 4x200-meter freestyle. She also won silver in the women's 800-meter freestyle at the FINA Swimming World Cup in Brazil in 1998, WCVB Channel 5 Boston reported.
Cail's name was among the top 16 athletes in the country in her age group for at least 10 events in US Swimming's rankings for the 1996-1997 season.
"USA Swimming is saddened to hear of Jamie Cail's passing," Lindsay Mintenko, managing director of the U.S. national swimming team, was quoted as saying. "Jamie was a proud member of our National Teams in the late 1990s and was a cherished teammate. We extend our condolences to Jamie's friends and family."
Cail was known as a swimming and diving powerhouse during her time in Florida at Jacksonville's Bolles School as a teenager.
Jooyoung Lee, a former Bolles swimmer, said he "never met anyone who had a work ethic like Jamie."
"She was so tough... a serious competitor," he said, adding she would push herself to total exhaustion while training. "But outside the pool, she was a very sweet and sensitive person."
Friends said Cail would interact with many people in the community while working at the coffee shop.
"She was just she was she was a very beautiful person," a friend told News 9. "She had a huge heart. She was really loving and kind and well-loved and popular on the island and everybody knows her."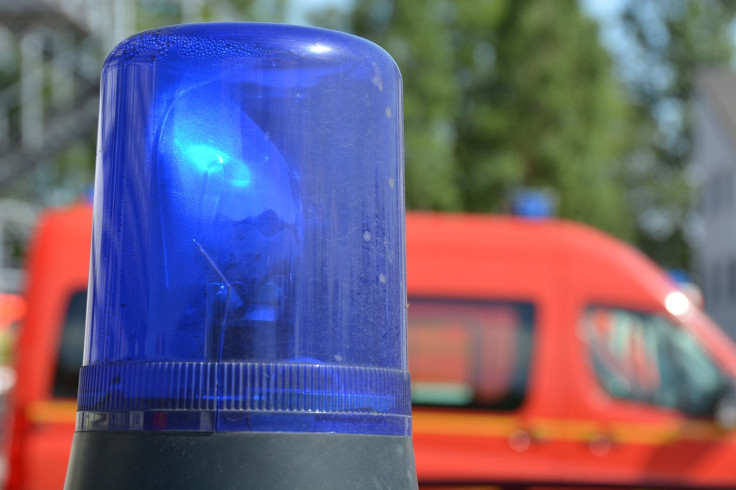 © Copyright IBTimes 2023. All rights reserved.