What Happens To Meghan Markle, Prince Harry's Children If They Divorce?
Meghan Markle and Prince Harry's children's lives will change drastically if ever the royal couple will decide to get a divorce one day.
Royal fans have conflicting thoughts on the matter, with one of them saying that the royal family, particularly Queen Elizabeth, would have no control over the decision on whether or not the royal children will stay with Prince Harry in London or in the United States with Markle.
On the other hand, one royal fan said that the Queen, as the monarch, would have a say on the matter because the children of royal couples belong to the royal family in a way especially if they are considered working royals.
What makes this kind of divorce situation tricky is the fact that Markle is not from the United Kingdom, and she is still not a resident of the country. If she gets a divorce from Prince Harry before becoming a resident of the UK, this would mean that her children would still be minors and are not required to engage in royal duties.
"Any underage heirs are the responsibility of their parents, as with any other citizen in the UK – the days of kings making declaring themselves guardians of children are long gone and have not reflected in modern law. Should Harry and Meghan split, the future of the children would be decided in the same way as in any other divorce," Dave Rowlands, a monarchist, wrote on Quora, an online forum.
However, Mechelle B. claimed that it is highly unlikely that Markle would be able to bring her children back to the United States unless the Queen uses her sovereign power to allow for this to happen.
"This first child of hers is currently 7th in line to the throne. Also, you'd have to take into account Prince Harry's desires, who I'm sure would not want to be separated from his children," she said.​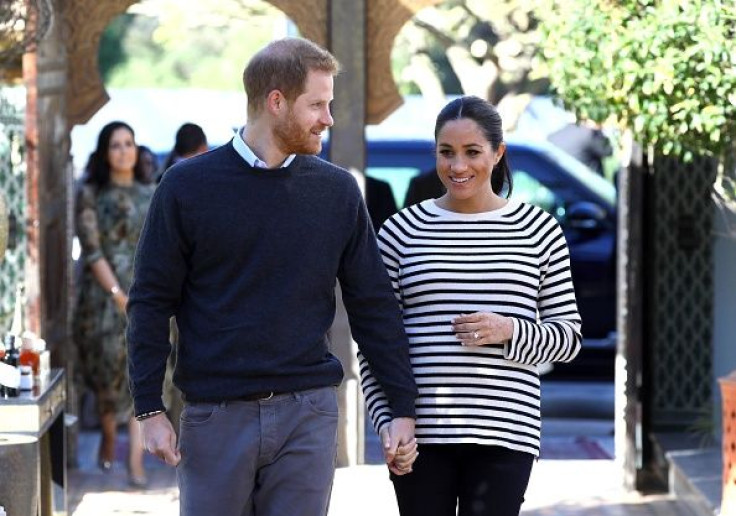 © Copyright IBTimes 2023. All rights reserved.