What Is Kesha's Trippy Makeup Line All About?
At 32 years old, Kesha still maintains a relatively busy and music-centric lifestyle. With the forthcoming release of her album, "High Road," drawing ever closer, the singer not only attempts to promote her fourth studio album but will also branch out into a far different scene.
Called Kesha Rose Beauty, Kesha's pivot into the cosmetics and fashion aisle is in collaboration with LA-based cosmetics brand HipDot. Revealed by Billboard, Kesha Rose Beauty will feature various beauty products, like eyeshadow, eyeliner, lipstick, and more, which will all emulate the type of trippy persona Kesha herself adores.
"I'm obsessed with rainbow, glitter and all things extraterrestrial and psychedelic and bizarre, and I wanted to capture that in the makeup that I created, but still make it wearable," she says.
In 2017, Kesha released an album incidentally called "Rainbow," and just last year she complimented that very same album on the anniversary of its release with a rather revealing documentary. "Rainbow – The Film" gave a far deeper and more personal look into the life of the singer and the road she's taken to accomplishing success.
Now emulating other pop stars like Rihanna and Lady Gaga, Kesha's leap into cosmetics is yet another building block to expand her resume. Some of the inspiration behind Rose Beauty comes from the songs that will appear on her upcoming album, titled "High Road." Though it may act as a promotional effort for the LP, it's also something of a passion project and breathes the artist's past as much as her future.
"Every shade [in the eyeshadow palette] is a different song title, whether it's old school, or yet to be released, and the light pink is an unreleased track…There's a little story behind each shade."
All in all, though, Kesha merely wanted to ensure the people that used her products would be living their most unrestricted lives as best as possible. The statement of Rose Beauty isn't about being pretty at all, it's about being oneself and not allowing the world to say otherwise.
"The collection was made because of all the happy times I've used makeup incorrectly, so I want everybody to play with it… It's a beauty line made [that isn't made] with any beauty standards set by anyone else but yourself."
Kesha's "High Road" releases in 2020.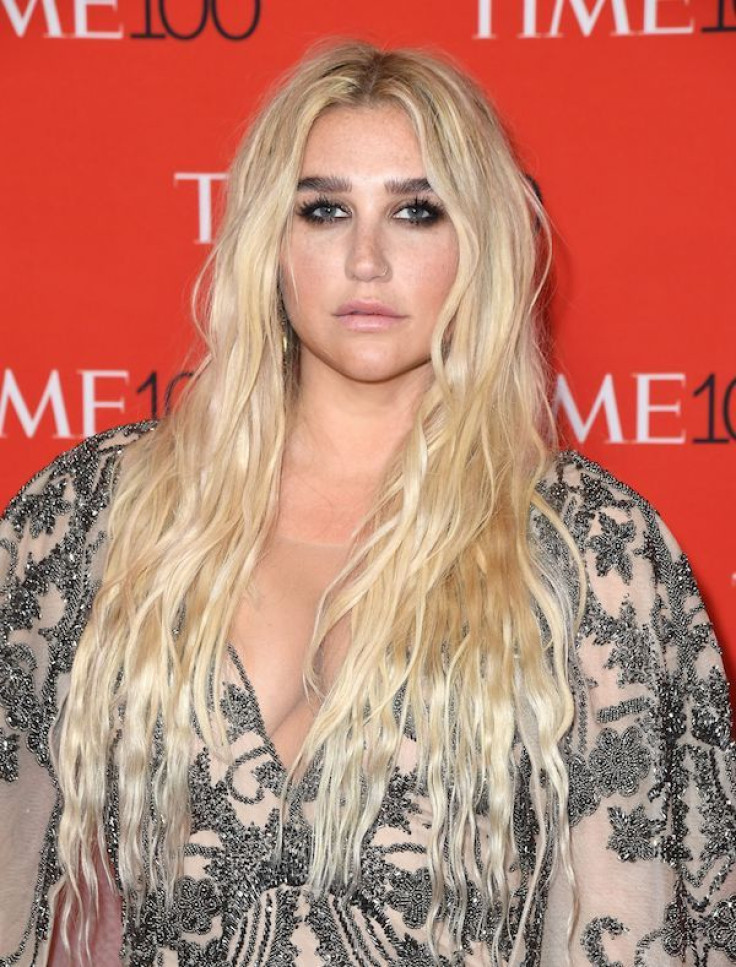 © Copyright IBTimes 2023. All rights reserved.