What Is Pinky Drug? 2 Utah Teens Overdose On Synthetic Opioid U-47700 Amid DEA Classification Motion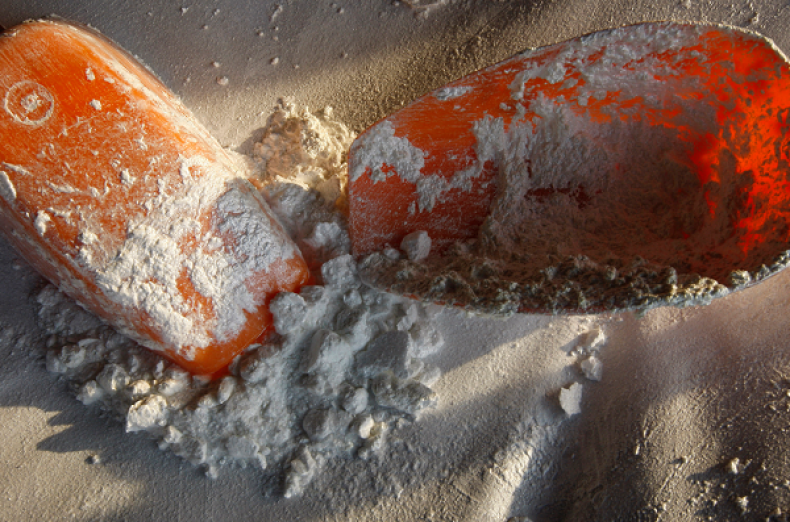 Just as the Drug Enforcement Agency announced plans to criminalize U-47700, two eighth graders in Utah have reportedly overdosed from the synthetic drug.
The drug has been linked to the deaths of 13-year-old Treasure Mountain Middle School students Grant Silver and Ryan Ainsworth in Park City, KUTV in Salt Lake City reported. Silver died Sunday while Ainsworth was found dead at his home Tuesday. U-47700, or Pinky as it's referred to in the streets, is suspected in both deaths although official toxicology reports have yet to be completed.
The deaths come not long after the DEA unveiled a motion to temporarily schedule U-47700 — a synthetic opioid similar to fentanyl or morphine but is eight times more powerful — in early September. The motion potentially will lead the agency to classify U-47700 as schedule 1 addictive substance along with other illegal substances including heroin and LSD.
While a specific number of overdoses caused by U-47700 has not been determined — because the drug is considered new and isn't easily recognizable on autopsy examinations — the drug is predicted to be linked to nearly 50 deaths in the Unites States so far. The Associated Press reported in June that a few states have already taken measures to ban U-47700, which can be injected, snorted or taken orally.
Park City officials released a statement Wednesday advising residents against using Pinky — which can be purchased online — and gave parents helpful tips on how to look out for the deadly synthetic drug.
The DEA's motion against U-47700 takes effect in October.
Meanwhile, the drug has already been banned in other countries around the world. The Guardian reported that Finland labeled U-47700 a controlled substance in September 2015, while Sweden deemed it as a narcotic in January. U-47700 will also be up for review at the World Health Organization Expert Committee on Drug Dependence summit, which will be held in November.
© Copyright IBTimes 2022. All rights reserved.