What Is Psoriasis? Kim Kardashian, Britney Spears And Other Celebrities Suffering From The Skin Disease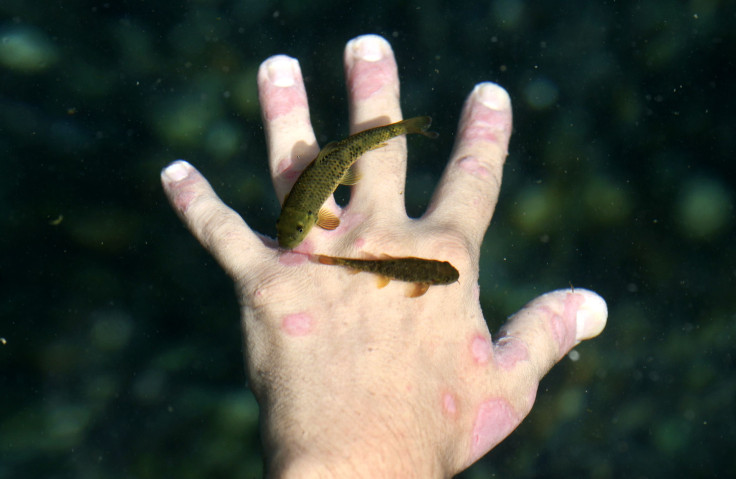 Psoriasis is a chronic skin disease which results in the person developing red, scaly patches all over their body. Some of the common areas of the body affected the most by the disease are scalp, knees and elbows.
It is a noncontagious disease that has become fairly common among people of all ages and is triggered by inflammatory chemicals produced by white blood cells called lymphocytes, Medicine Net reported.
Although its symptoms may range from small rashes to the entire body covered with thick, red plagues, depending on the level of the disease, it is the incurable nature of the disease that makes it one of the most intimidating skin diseases.
Read: Drug For Psoriasis Shows Results After 4 Weeks: Study
While it cannot be passed from one person to the next via direct contact or transfer of body fluids, it has been known to affect more than one member of the same family, indicating the hereditary nature of the disease, Web MD reported.
Many eminent personalities have previously opened up about suffering from the disease, eroding the social stigma attached to it.
Kim Kardashian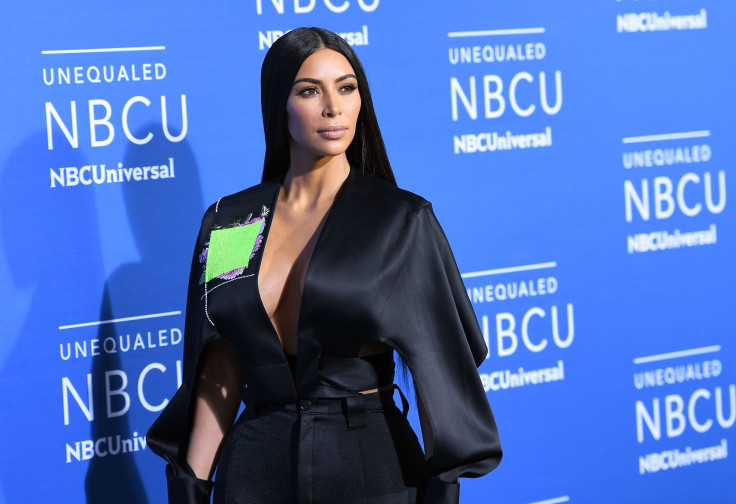 Reality star and fashionista Kim Kardashian has been perhaps the most vocal when it comes to addressing the struggles of psoriasis. She repeatedly spread awareness regarding the problem on her family reality show, "Keeping Up With The Kardashians." However, Kardashian wasn't always as accepting of her chronic skin disease initially, according to Healthline.
She first realized she had psoriasis at the age of 30, incidentally the same age her mother Kris Jenner discovered she suffered from the same skin disease. The socialite had almost given up on her career at that point.
Read: Biocon Launches Psoriasis Drug In India; To File IND Application With US FDA This Fiscal
"People don't understand the pressure on me to look perfect," she lamented on the show, Everyday Health reported. "When I gain a pound, it's in the headlines. Imagine what the tabloids would do to me if they saw all these spots?"
But all of that is in the past as the reality star, married to Kanye West, has now embraced her skin abnormality and is even seen advising step-sister Kylie Jenner on how best to tackle the problem as she too has inherited psoriasis.
Kardashian also posts pictures of her skin spots on Twitter.
Art Garfunkel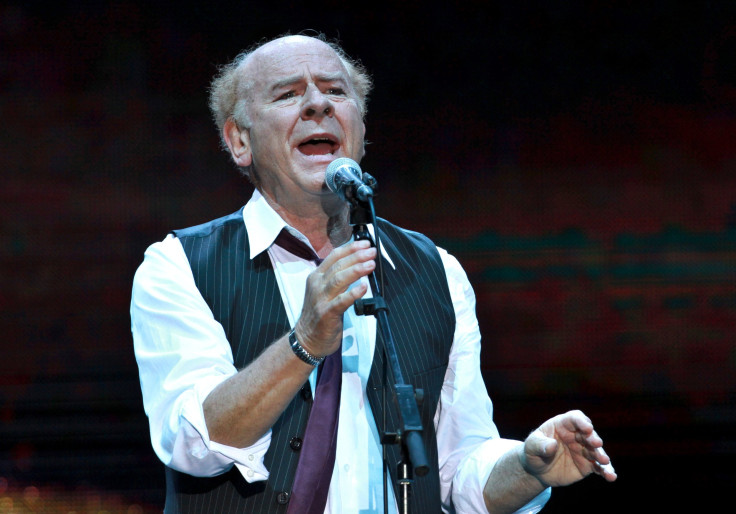 The singer who was one half of Simon & Garfunkel, bringing to the world 60s classics such as "Bridge Over Troubled Water" and "Sound of Silence," Art Grfunkel also famously suffered from psoriasis and left no stones unturned when it came to treating the same. He had incorrectly learned water from the Dead Sea could help heal the disease. So he decided to try it out, but to no avail.
"… I've been told that if you float in the salty, buoyant water, it's very good for the skin. It's not so much therapeutic as beautiful," he wrote on his website.
Britney Spears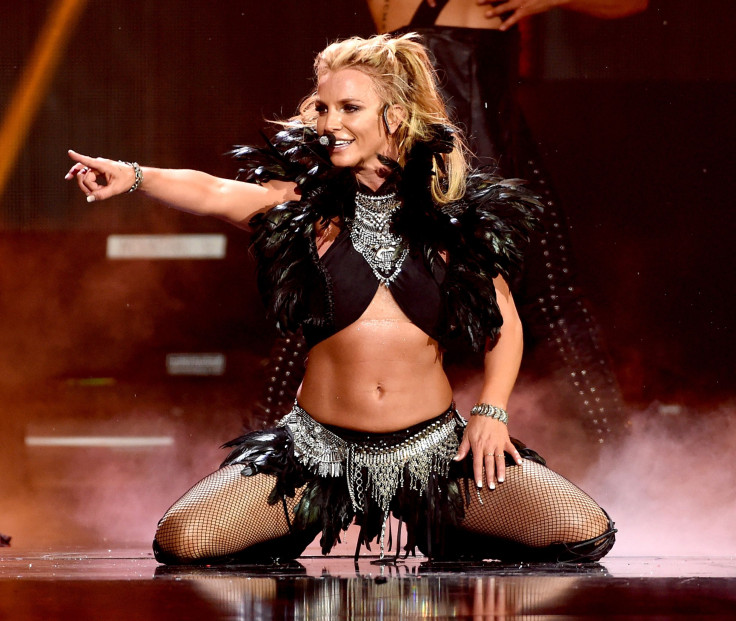 Although the former teenage popstar secretly suffered from psoriasis for a long time, it was only in 2012 the skin condition of the "Toxic" singer hit the public eye.
Spears was booked as a judge on "X Factor," a job which came with unprecedented stress, causing her skin to breakout in angry red rashes, which were clearly visible when she stepped out on the red carpet at the X Factor premiere party in Los Angeles.
"Britney has had the skin condition for a long time, but it only flares up when she's under extreme pressure," a source told National Enquirer, News reported. "Now she can't seem to stop scratching and picking at the sores. She has a psoriasis skin cream, but she says it burns, so she stopped using it."
Dara Torres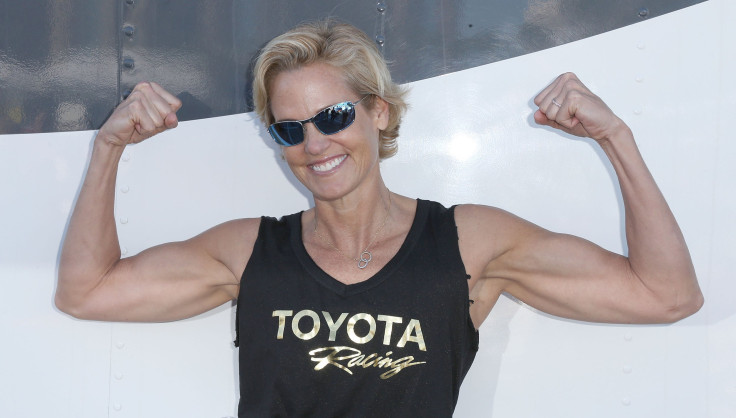 Swimmer Dara Torres is one of the very few people who braved the chlorine-filled waters of the swimming pools while most others would remain wary of the same if they were diagnosed with psoriasis. The 12-time Olympic winner instead claimed the water actually soothed the red spots on her skin, according to Health.
Torres has also been vocal against the stigma attached to the disease, saying athletes who suffer from psoriasis should not be self-conscious of their skin condition, especially when they are out in front of the world, competing to win.
"Psoriasis isn't contagious and it isn't just cosmetic," she says in a public service announcement. "It's a serious disease."
Jon Lovitz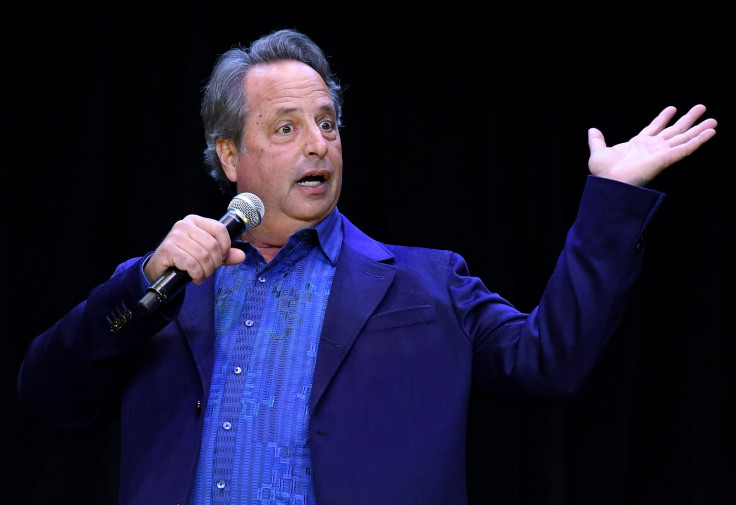 Comedian Jon Lovitz is another celebrity who battled psoriasis for years now. The body of the "Saturday Night Live" and "Rat Race" star had 75 percent of his body covered in psoriasis spots at one point. However, he refused to give up and worked with a number of dermatologists to find a cure for his condition.
"Don't be embarrassed," he said in an interview with the National Psoriasis Foundation, according to the Health report. "See a dermatologist. A lot of people with psoriasis give up, but don't. Find out what works best for you."
LeAnn Rimes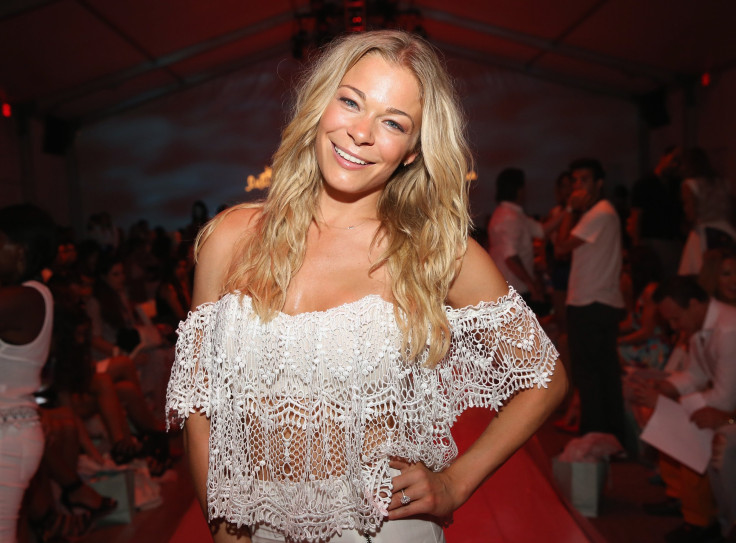 LeAnn Rimes, the country singer, was diagnosed with psoriasis at the age of two, and she proceeded to hide the condition from the world most of her life. At the age of six, 80 percent of her body was covered in red spots, and people around her started referring her as the "scaly girl."
She would refrain from wearing short dresses which showed skin on red carpets. However, healthy lifestyle choices and medication prescribed by her dermatologist helped her recover from the problem.
"By finally getting control over it instead of it having control over me, I wanted to speak out and let people know that there is hope," Rimes told Shape.
© Copyright IBTimes 2023. All rights reserved.