What Is Shadow Banning On Twitter? Former Employees Say It Exists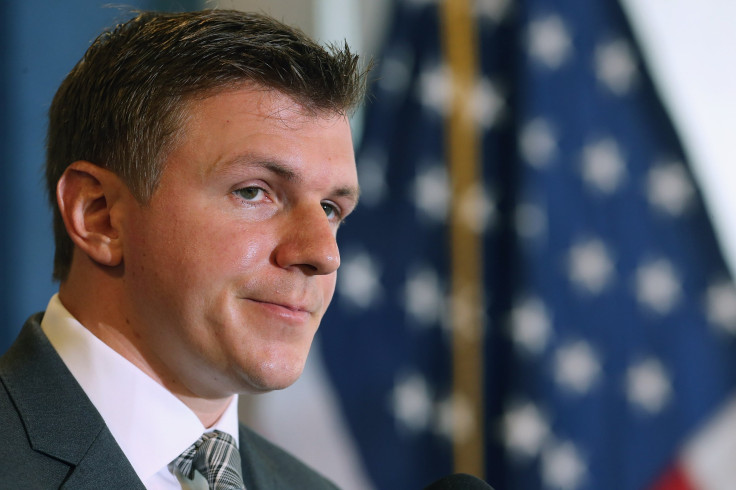 In a bid to unveil the shadow ban tactic employed by Twitter, a group of people from Project Veritas recorded a slew of video testimonies from current and former twitter employees alleging its existence in the organization.
What is shadow banning?
Shadow banning or ghost banning surreptitiously targets certain users to restrict content and limit audience engagement. The word began circulating around Twitter when word started making rounds that certain content posted by users and deemed unworthy by twitter was being concealed. Meaning the post is uploaded on twitter but nobody can see it. The user is oblivious to the knowledge of being shadow banned by twitter since he or she assumes the post didn't garner any traction.
Abhinav Vardevu a former Software engineer at twitter said: "The idea of shadow ban is to ban someone but they don't know they've been banned because they keep posting but nobody can see their content. People just think nobody is engaging with their content when in reality nobody is seeing it."
Project Veritas believes twitter instigates shadow bans as a way to quell conservative propaganda. The former and current employees recorded in the video argue it's a tool utilized to silence spurious content. It doesn't want to quell dissenting voices instead moderate the expressions used in regards to this.
Steven Pierre a software engineer at twitter said: "It's not going to ban the mindset, it's going to ban a way of talking."
In the past Project Veritas were accused of employing underhanded tactics in editing videos to intentionally mislead or lie about the material being presented in their attempt to discredit liberal media houses, the Guardian reported.
Olinda Hassan policy manager at Twitter Trust and Policy explains it's a way to down rank users. "We're trying to down rank it…It's a product thing we're working on. We're trying for the shitty people to not show up," she said.
The content that's shadow banned will be hidden under the snowstorm of content in the latest section as opposed to showing up on the top post which is the norm for new content posted by the user. You can look into the particular post that's shadow banned only by delving into the users account. This process limits user engagement.
Last month twitter updated their rules and regulation on trust and safety to curb abuse, hateful speech and conduct by the users.
Project Veritas alleges twitter has manually censored pro-Trump or conservative content. In the video, Mo Norai former Content Review Agent at twitter claimed "if it was a pro-Trump thing and I'm anti-Trump… I banned his whole account… it's at your discretion."
Norai's job was to flag content that was violating twitter policies. Norai claims bans on accounts in tandem with conservative views are not part of twitter policy but an unwritten rule followed by many of their employees.
"On stuff like that it was more in discretion of your view point. How you felt about a particular matter," he said.
This video release comes in the wake of another video released on Jan, 10 where Project Veritas recorded Twitter Senior Network Security Engineer Clay Haynes saying Twitter is more than happy to help the Department of Justice with President Donald Trump's investigation.
Following the release of the first video a spokesperson for Twitter told International Business Times: "The individual depicted in this video was speaking in a personal capacity and does not represent or speak for Twitter. Twitter only responds to valid legal requests, and does not share any user information with law enforcement without such a request."
The Project Veritas Twitter video does not appear, however, to violate Twitter's own policies. They state they do not use info from your messages for ad sales but "when you privately communicate with others through our Services, such as by sending and receiving Direct Messages, we will store and process your communications, and information related to them."
© Copyright IBTimes 2023. All rights reserved.
FOLLOW MORE IBT NEWS ON THE BELOW CHANNELS