What Is Tinnitus? Texas Roadhouse CEO Dies By Suicide After Battling 'Unbearable' COVID-Related Symptoms
KEY POINTS
Texas Roadhouse CEO Kent Taylor took his own life last week
Taylor "fought hard" after suffering from symptoms related to COVID-19
His family said he had severe tinnitus
Texas Roadhouse founder and CEO Kent Taylor took his own life last week after battling lingering COVID-19 symptoms. His family said he was suffering from tinnitus.
The Kentucky-based steak chain announced Taylor's death on March 18. In a statement, the company lauded Taylor's work through the years and thanked him for being a "people-first leader."
In another statement, Taylor's family confirmed that he actually died by suicide after battling some post-COVID symptoms, including severe tinnitus, which had become "unbearable."
"Kent battled and fought hard like the former track champion that he was, but the suffering that greatly intensified in recent days became unbearable," the statement read.
His family recalled how he always found a way to help others, saying that he will be missed.
"But in true Kent fashion, he always found a silver lining to help others. Most recently, he committed to fund a clinical study to help members of the military who also suffer with tinnitus," the family said, urging others to seek immediate help if they know someone who is suffering. The National Suicide Prevention Lifeline is 800-273-8255 .
Tinnitus and COVID-19
Although COVID-19 is often associated with respiratory symptoms, it also has some more unusual symptoms and one of them is tinnitus. According to the Mayo Clinic, people hear a ringing sound in one or both ears when they have tinnitus. It is not caused by any external source. In some cases, it can also be a buzzing, roaring, clicking, hissing or humming sound.
The condition is particularly common in older adults and is sometimes exacerbated or triggered by COVID-19. Although some people can tolerate tinnitus, it can also be so loud that it interferes with a person's concentration and hearing, the Mayo Clinic said.
Amid the pandemic, there have been several reports of COVID-19 patients with cases of tinnitus and even hearing loss. In one particular case, for instance, a woman didn't even know she had the virus when she suddenly lost her hearing while walking through the backyard.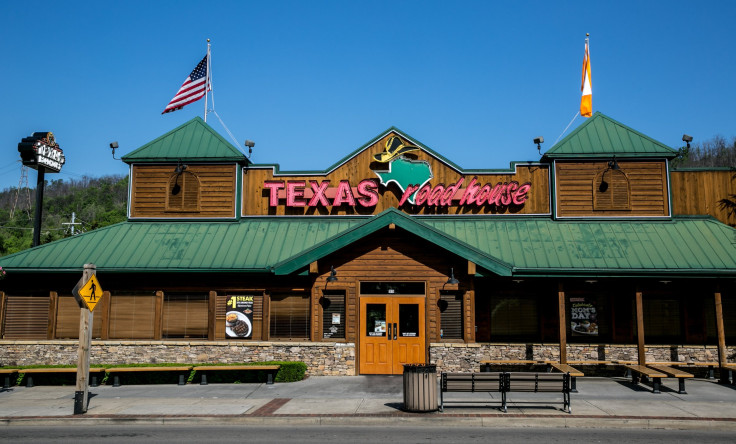 © Copyright IBTimes 2023. All rights reserved.