What Was The Steubenville Rape Case? Convicted Rapists' Father Shoots Judge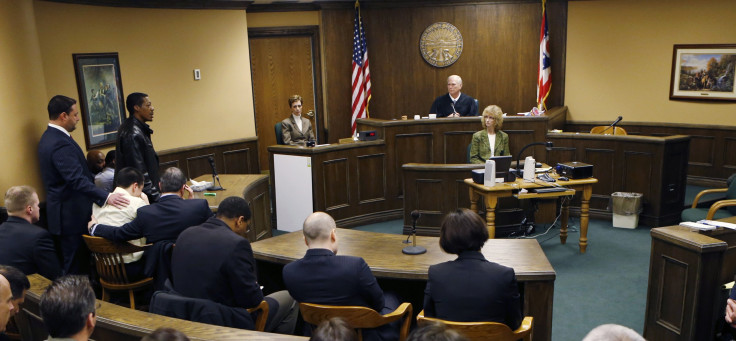 The notorious Steubenville rape case made its way back into the news Monday when the father of one of the young men convicted of rape shot and wounded a judge outside his Ohio courthouse. Nathaniel "Nate" Richmond, the father of Ma'Lik Richmond, was ultimately shot and killed by a nearby probation officer after firing several shots at Judge Joseph Bruzzese Jr.
Investigators were seeking a motive for the shooting but hadn't yet determined if there was a connection to the 2013 rape case, according to the Associated Press.
The case dominated national headlines after two high school football stars were accused of raping an unconscious 16-year-old girl at a party in 2012. Trent Mays, then 17, and Ma'Lik Richmond, then 16, were accused of penetrating the girl while she was unconscious. Three Steubenville students said they witnessed the encounters first hand, while untold others had heard about them and saw photographs and videos of the incidents, according to ABC News.
An abundance of social media evidence and text messages were presented throughout the five-day trial. In one, Mays said he had used his fingers to penetrate the girl. In another, he described her as "like a dead body." Mays also admitted in a text message to having taken a photograph of the girl lying naked with semen on her body, according to the New York Times. At one point, Mays tried to convince the girl not to press charges against him.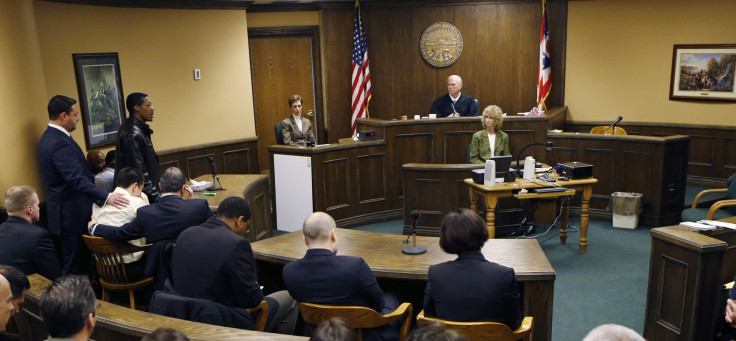 The girl was called to the stand during the trial, where she testified that she had little to no memory of what occurred aside from vomiting at one point and then waking up naked in a basement living room next to Mays and Richmond.
Both Mays and Richmond were found guilty of rape. Mays was also found guilty of taking and sending naked photographs of the girl. Richmond was sentenced to serve at least one year in juvenile jail, while sentenced to serve at least two years.
"No pictures should have been sent around, let alone ever taken," Mays said in his apology to the victim and her family.
"I had not intended to do anything like this," Richmond told the family. "I'm sorry to put you through this."
It remained unclear whether Monday's shooting had any concrete link to the rape case. The elder Richmond was shown to have filed a wrongful death lawsuit in April against the Jefferson County Metropolitan Housing Authority, which Judge Bruzzese was presiding over. Richmond also had a few traffic violations and had been arrested on various domestic violence and assault charges a few years prior, according to court records. One of Bruzzese's colleagues said the nature and location of the attack made it clear it was intentional.
"Everybody knows who parks there," said Judge Joseph Corabi, the Jefferson County juvenile and probate court judge. "That's why it's not an accident what happened. He was clearly an intended target."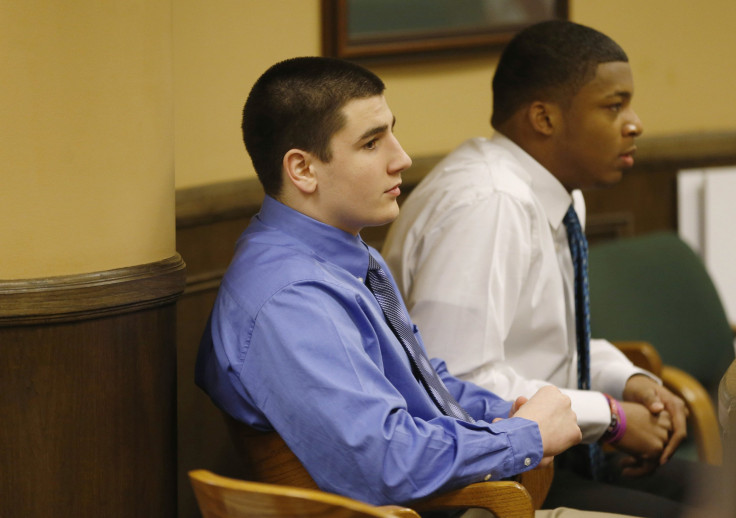 © Copyright IBTimes 2023. All rights reserved.