What's The Biggest K-Pop Fan Pet Peeve? Netizens Discuss Unruly Behavior Of Fandoms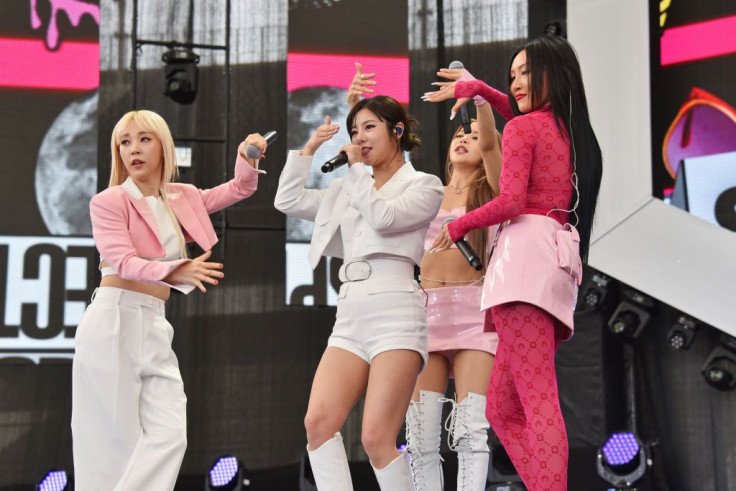 KEY POINTS
A Reddit user asked netizens about behavior among K-pop fans that they can't stand
Netizens said prying into idols' private lives, excessive streaming and blindly defending idols are among their pet peeves
One user also mentioned sending hate to female K-pop idols for "sexual" dance moves
K-pop idols attract thousands or even millions of passionate fans all over the globe, and some of these fans' unruly behavior does not sit well with the rest of the K-pop community.
On Tuesday, Reddit user @reivnyc started a discussion about K-pop fandoms on the "kpoprants" subreddit, asking other users what their biggest pet peeves were regarding fan behavior.
The responses called out fans who constantly criticize idols' agencies over the artists' workload, dismiss the achievements of other singers or groups, and defend those who take photos and videos of idols during their private time.
"Mine is when a group [or] artist doesn't get a lot of promotions and possibly only does a few music shows and rarely goes on tour, and the response is always about them being locked up and not working... But then when they DO put them to work and have back-to-back schedules, the fans start crying about them being overworked and not getting a break," @reivnyc wrote, adding that fans "always want MORE or demand LESS."
Another user wrote, "Fans from one generation dismissing the achievements of another when they can both be impressive achievements in their own contexts."
"Excusing stalker-ish behavior (for lack of a better term). What I mean [by] that is taking secret pictures of idols while they're out with their family/friends in private. [Apparently], it's OK though because the person was 'respectful' and 'didn't approach the idol in their off time," a third user said, adding that mobbing groups at the airport, sending hate to other fandoms or idols, and generalizing the K-pop community were also pet peeves of theirs.
"Excessive streaming. Just enjoy the d—n song," a fourth user wrote, to which another agreed and added, "It's even worse when fan accounts try to [guilt] trip you in order to make you stream the song. 'No, they are my [ultimate], but I'm not going to stream it, I still want to like the song when the promotion time is finished.'"
Some also criticized fans who blast female K-pop idols for certain dance moves and defend their favorite artists blindly.
One user commented, "When they crucify female idols for what they perceive as 'sexual' dance moves while going feral for male idols doing the same thing."
"The blind [defense] of any idol. It doesn't allow space for accountability. Also, that person isn't your friend, you don't personally know them, and you don't know what happened, so why are you batting so hard for them?" another user wrote.
Other users noted the lack of concert etiquette and unrealistic praise of their favorite K-pop groups as pet peeves, along with fans "declaring" an idol's sexuality, prying into their personal life, and talking about idols' mental health problems.
Although many of them only intend to show support and promote their favorites, some fans' behavior can draw massive criticism and even lead to people leaving fandoms they no longer want to be associated with.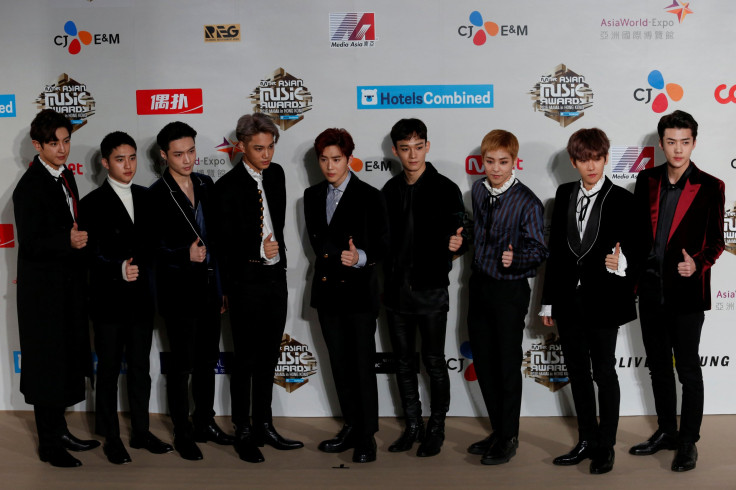 © Copyright IBTimes 2023. All rights reserved.