What Will Make You Leave A K-Pop Fandom? Fans Share Thoughts About Leaving Their Bias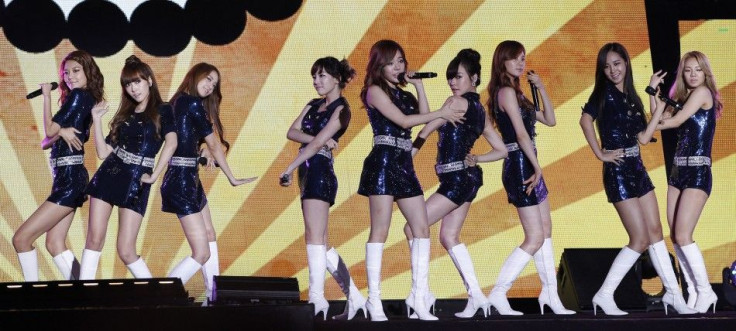 KEY POINTS
The K-pop community discussed the issues that may influence them to leave their fandoms
Netizens said fan deception, drunk driving, smoking and school violence are among the reasons
One user discussed the reason why she would return to the fandom
Fans often find joy in supporting their favorite K-pop artists and joining their respective fandoms. But sometimes the fun ends when these fans are triggered by certain issues, prompting them to leave the K-pop fandom.
An online discussion recently sparked among the K-pop community where fans talked about the things that would influence them to eventually leave their biases or end their K-pop phase. Thousands of social media users flocked to join on the topic, which was first opened by Twitter user @KimYoonHaBoom in 2021.
"Illegal [actions], obviously. Aside from that, the attitude of not trying [and] not wanting to work hard, that seems to be the biggest [influence]," one user wrote, while another commented, "Fan deception."
"I think cigarettes are bad," a third user said.
"[The] fandoms and new [music] genres," a fourth user wrote.
Another commented, "Poor album quality."
"When I heard a new song, and it was miserable, when [they] suddenly take off [their] top clothes, and when the 9:00 news comes out because of school violence or a big accident," a fifth user said.
"Idols who are indifferent to their fans," a sixth user opined.
Other social media users also mentioned bulking up, long hair, tattoos, and drunk driving case as reasons they would leave the fandom.
But one social media user, with the handle @quart3t on Twitter, had a different response, having a more positive answer. Instead of saying what they disliked, the user mentioned what would make her return.
"The moment when you're slightly starting to feel turned off, and a new oppa appears in front of you," the user wrote. Several social media users seemed to agree with the tweet since it accumulated 2,681 likes, 1,635 quotes tweets, 10,400 retweets, and 675,300 views as of press time. Others also discussed the tweet on an online forum.
"For real, it's when the new oppa makes up for the sad empty spot that you were feeling," one user agreed.
Another wrote, "If not for a new oppa appearing, I'll just start liking the existing bias but as a light fan and try to prolong my K-pop phase."
"This is straight up my situation now," a third user said.
K-pop artists, especially those from famous groups, are usually the subject of public scrutiny. Most entertainment labels observe strict rules so their artists don't get caught in the country's "cancel culture" — a phenomenon when the public abandons and criticizes famous personalities deemed unfavorable in society instead of setting an example to the youth.
Such actions that often get canceled are drug use, sex crimes and school violence, among others.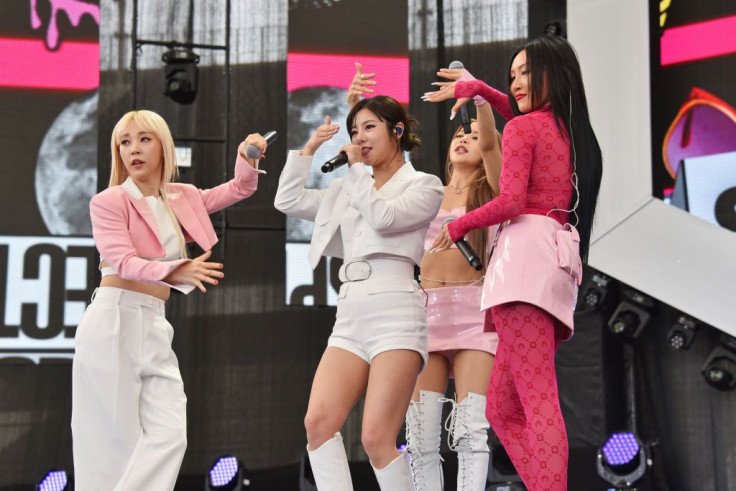 © Copyright IBTimes 2023. All rights reserved.