Here's How South Korea's Big Four Agencies Choose The Leaders Of K-Pop Groups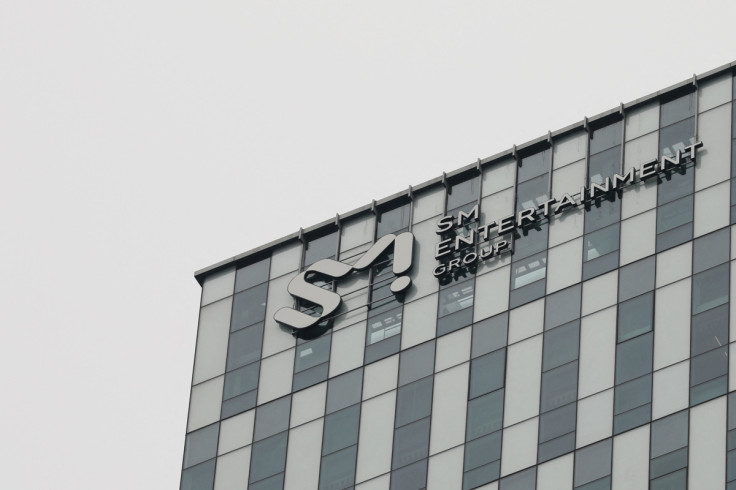 KEY POINTS
SM Entertainment ruled that the oldest member of the group shall be named leader
HYBE observes a pointing system where members evaluate and select one themselves
JYP Entertainment chooses the member with the longest training period
Becoming a leader of a K-pop group is no easy feat. It's a huge responsibility that holds one person accountable for taking care of and managing all the members. This is why most entertainment labels undergo a rigorous discussion when choosing the group's leader.
Below are the criteria for how South Korea's big four entertainment labels — YG Entertainment, SM Entertainment, JYP Entertainment and HYBE — choose the leaders of their respective K-pop groups.
1. YG Entertainment
YG Entertainment founder Yang Hyun-suk has one requirement when choosing his group's leaders: they must be all-rounders.
All-rounders are defined as capable artists in all talent categories, namely singing, dancing and rapping. They have more than average skills and could also be capable of producing their music.
Hence, Yang carefully selects the leader he deems the most talented in the group. Some of the leaders for YG Entertainment K-pop groups include G-Dragon of BigBang and Choi Hyun-suk of Treasure.
2. SM Entertainment
The responsibility of the leader position automatically falls on the oldest member of the group — a rule SM Entertainment has implemented over the years. An example of this rule is Irene from Red Velvet, who is 32 years old. The ages of the other group members range from 24 to 29 years old.
SHINee's Onew also holds the leadership position. He is currently 33 years old, while members Choi Min-ho and Key are 31, and Taemin is 29.
3. JYP Entertainment
JYP Entertainment chooses its leaders based on the longest training period of each member; hence, most selected have earned their spots. TWICE's leader Jihyo trained for ten years after joining the company at a very young age.
Bang Chan is not only the oldest member of the group. He also trained with the company for seven years.
However, ITZY was an exception to this rule. Before its debut, Chaereyong was expected to be named the leader, given that she was a trainee for five years. But fans were surprised after the label announced Yeji as the leader. Though the reason was not officially revealed, it was believed to be due to her being the oldest member and having strong leadership.
4. HYBE Corporation
HYBE has a fairer process of choosing its leaders, where chairman Bang Shi Hyuk allows the group members to evaluate who they think is the most deserving of the position, especially after moving into the common dorm.
Tomorrow x Together (TXT) member Beomgyu previously revealed that all members underwent a trial period as a leader, rotating the position for weeks. Then members would use a pointing system, and the highest-ranked would become the leader. Upon selection, Soobin was ultimately given the position.
Meanwhile, RM was the only one who remained from the original BTS lineup, and he also encouraged the members to push through. Hence, the company decided to name him as the leader.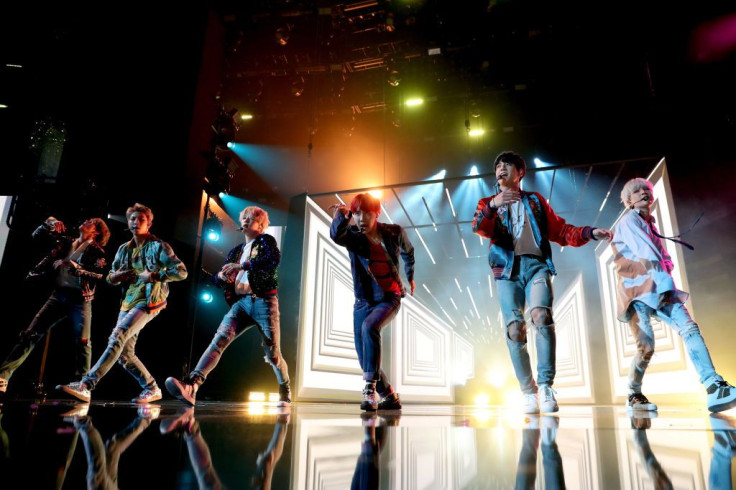 © Copyright IBTimes 2023. All rights reserved.