When Are Democratic 2016 Presidential Debates? First Date Set For October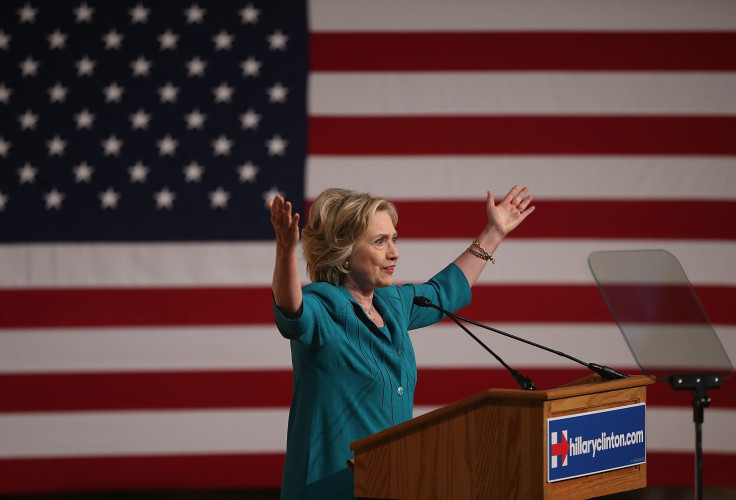 WASHINGTON -- The Democrats will hold six primary debates -- four before voting starts in Iowa -- according to an announcement made by the party Thursday morning. The first debate will be on Oct. 13 in Nevada.
Both parties have sought to reduce the number of debates being held. The Republican Party -- where the field is so large they won't be able to fit all 17 candidates onstage at the first debate on Thursday night -- has limited their schedule down to nine. The Republicans will likely only hold six of those debates before voting in Iowa takes place.
The Democratic field likely will be able to fit on the stage, although Hillary Clinton has appeared coy at times as to whether she would participate in debates. She holds a sizeable lead in the contest, but skipping debates could damage her public image.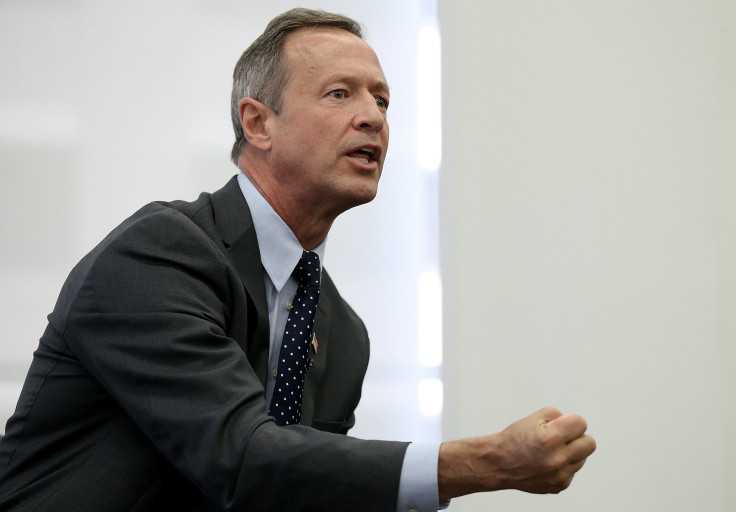 Maryland Gov. Martin O'Malley -- who currently trails far behind in the polls -- was the first to complain about the schedule. His campaign quickly blasted out emails arguing the schedule did not provide enough opportunity to debate the issues. O'Malley's camp argues that in previous years there were many more debates.
"It is one of the slimmest that I have ever seen. Literally," strategist Bill Hyers wrote in an email blasted out to supporters. "What they're proposing does not give you, the voters, ample opportunity to hear from the Democratic candidates for president."
With a polling average of about 2 percent -- and far behind Clinton and Vermont Sen. Bernie Sanders -- O'Malley stands to benefit the most from exposure on the debate stage.
Hillary Clinton Presidential Candidate Profile | InsideGov
The DNC released the schedule -- likely timed to become public the same day the Republicans are hosting their first debate -- arguing it will be enough time for candidates to discuss the issues. "We are thrilled to announce the schedule and locations for our Democratic primary debates," said DNC Chair Rep. Debbie Wasserman Schultz in a statement. "These six debates will not only give caucus goers and primary voters ample opportunity to hear from our candidates about their vision for our country's future, they will highlight the clear contrast between the values of the Democratic Party, which is focused on strengthening the middle class, versus Republicans who want to pursue out-of-touch and out-of-date policies."
The debate schedule released by the party is:
Oct. 13 in Nevada hosted by CNN
Nov. 14 in Des Moines, Iowa, hosted by CBS, KCCI and the Des Moines Register
Dec. 19 in Manchester, New Hampshire, hosted by ABC and WMUR
Jan. 17 in Charleston, South Carolina, hosted by NBC and the Congressional Black Caucus Institute
February or March in Miami, hosted by Univision and the Washington Post
February or March in Wisconsin hosted by PBS
© Copyright IBTimes 2023. All rights reserved.
FOLLOW MORE IBT NEWS ON THE BELOW CHANNELS