'When Calls The Heart' Creator Opens Up About Devoted Hearties Fandom
"When Calls the Heart" co-creator Brian Bird took some time during a recent interview to address the show's enthusiastic fans — Hearties.
"We have an amazing fanbase…that is very organic, grassroots," Bird said on the "Uplifting People" show. "We didn't invent them, they invented themselves. They call themselves Hearties."
The Hallmark Channel period drama wrapped up its fifth season in April and is getting ready to premiere its 2018 Christmas movie on Dec. 25. Season 6 of the series is expected to begin in early 2019. Even during the show's hiatus, Hearties have an active online community year-round. Even more so, of course, when new episodes of "When Calls the Heart" are premiering on Hallmark.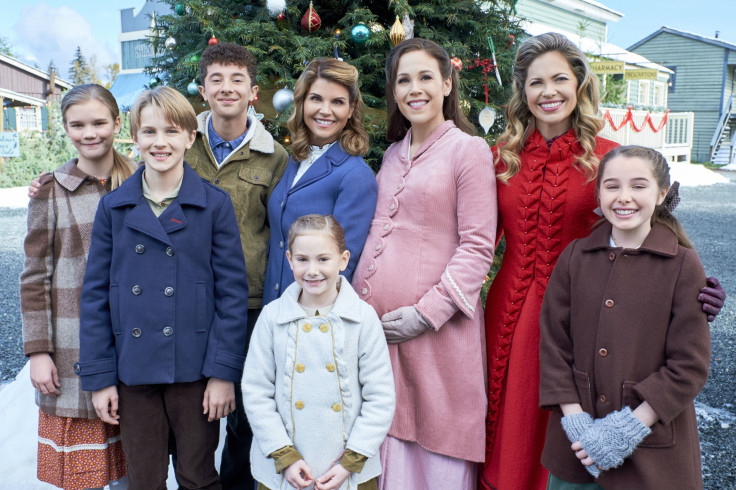 "They trend for us every week that the show is on, nationally, on Twitter and on Facebook, and there's at least half a million that we know about out there who identify themselves that way," Bird said. "In the age of 500 television shows on TV, it's really hard to find an audience. It's hard to get your message out there because there's so much noise. [But] the Hearties are our marketing department."
He continued: "They've volunteered to become, sort of, the Hearties Army, and help us to promote the show and to share the vision of the show with their friends and their neighbors. And so, it's just been a complete blessing and, again, not because we're the smartest guys in the world, but we just happen to come in at a really good time when nobody else was making this kind of content."
Fans can catch Bird's episode of "Uplifting People" on Monday at 9:30 p.m. EST on Uplift TV. Later this month, the "When Calls the Heart" Christmas special will air on Hallmark Channel on Dec. 25.
© Copyright IBTimes 2023. All rights reserved.