'When Calls The Heart' Season 6 Spoilers: Elizabeth Finds Love After Jack's Death
Since the emotional Season 5 finale of Hallmark Channel's "When Calls the Heart," which featured Jack's (Daniel Lissing) death, Hearties have been clamoring for information about what's to come in the already-announced Season 6, which arrives next year. Executive producer Brian Bird gave them a little inside scoop.​
Bird is very involved in the online community for the TV show and is quick to answer the questions he's able to. While he's not able to divulge personal information about Lissing's reasons for moving on from the series, no matter how many times fans ask him, he has shared a bit of info about what's to come for Elizabeth (Erin Krakow) after her husband Jack's death and for the rest of the Hope Valley residents.
For Elizabeth, she will find love again. There's no telling yet on if Season 6 will start right where the Season 5 finale left off or if there will be a time jump, but eventually, Elizabeth will open her heart to someone new. The new season will not focus on Jack's death or a lot of mourning, as that was the purpose of last season's finale, and the show likely doesn't want its new season to be just sad.
"I think if the Christmas special and Season 6 doesn't dwell on Jack's passing, things will be just fine," one fan wrote on a video Bird shared on Facebook.
"Of course it won't," he responded. "Jack will always be with Elizabeth through her child, and with the children of the town on the school house wall, but he wanted her to find love again... and I think you can count on that happening."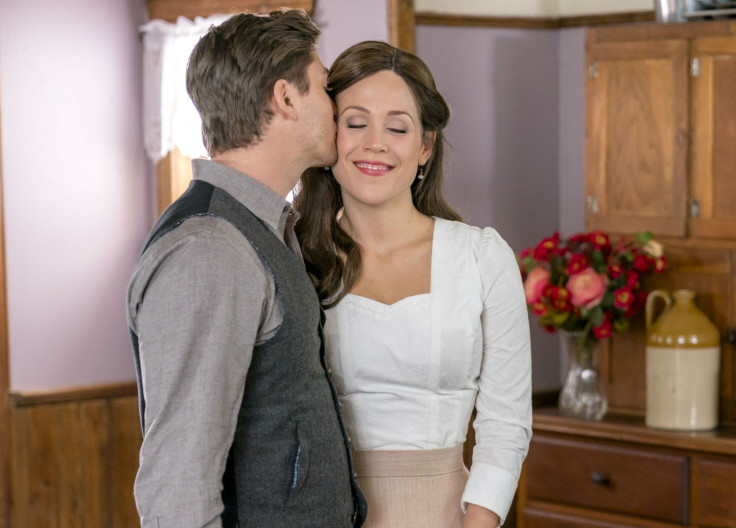 Fans know for a fact that Jack wanted her "to find love again" because he wrote that to her in the letter he left in case he died. When she read it in the finale, it said, "But I need you to promise me one thing, Elizabeth: you will open your heart to love again. Know that I want nothing more than your happiness. You are the perfect woman."
Hearties now know that she'll eventually find someone new and that the new season will not focus on Jack's death, but Bird shared even more about "When Calls the Heart" Season 6.
"You know I believe that there will be blessings in the next season and maybe someday a new red serge will ride into town...and stay," another fan wrote on a post in a Facebook group for the series.
"We are already ordering the red serge," Bird revealed. They must need a new uniform jacket for a reason. Is a new Mountie coming?
On top of that, the Hallmark show's underlying faith element will come a little more to the surface as Hope Valley finds itself a new pastor, according to Bird. Whether that's a current character who becomes a pastor or a new arrival is still unknown.
The executive producer shared a few other Season 6 ideas on Twitter to possibly look out for, including Elizabeth having a home built for herself and the baby on the land Jack bought ("I guess you'll have to watch S6 to find out!") and more episodes to devour ("From your lips to God's ears... we would love to make more episodes, but we're not the ones who place the order!").
"When Calls the Heart" might not return to Hallmark Channel for Season 6 until next year, but hopefully Bird will continue to share secrets to hold everyone over until then.
© Copyright IBTimes 2023. All rights reserved.