When Does 'SWAT' Return? Season 2, Episode 11 Air Date Revealed
Sorry, "S.W.A.T." fans, but there's no new episode on tonight.
The CBS action series is on a short break after its midseason finale last week and won't return until 2019. Luckily, it returns very early on in the new year. "S.W.A.T." comes back on Jan. 3 with Season 2, episode 11, titled "School."
Instead of a new episode tonight, there will be a repeat showing of a Season 1 episode, titled "Patrol," which featured the team working as patrol officers for a day.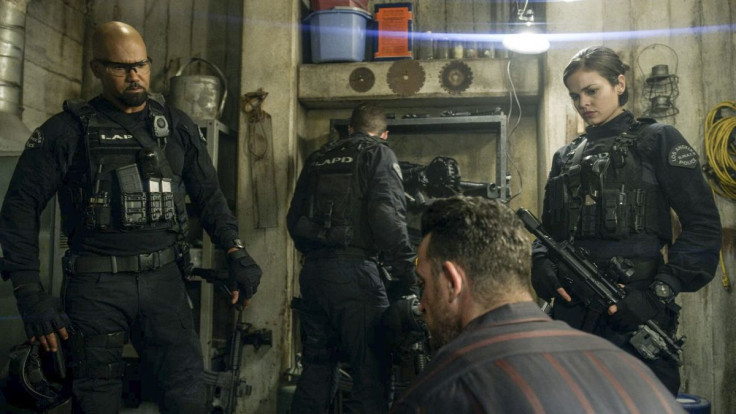 As to not let any reruns confuse you as to where the show will pick up in January, here's a little reminder of what happened in the last new episode. To recap, in the show's Season 2 fall finale, titled "1000 Jules," the team fights back after one of their own is injured.
"The SWAT team sets out to recover dozens of DNA evidence kits stolen from an LAPD crime lab and bring in the crew responsible, after a close friend of Captain Hicks [Patrick St. Esprit] is harmed during the theft," the synopsis reveals of the episode. "Also, financial strain at home makes it difficult for Deacon [Jay Harrington] to focus on his role as leader of the SWAT division's annual holiday toy drive."
Catch the rest of "S.W.A.T." Season 2 when it returns on CBS on Jan. 3 at 10 p.m. EST.
© Copyright IBTimes 2023. All rights reserved.