When Is Justin Bieber's Trial Date? Singer Charged With Drag Racing, Resisting Arrest, And DUI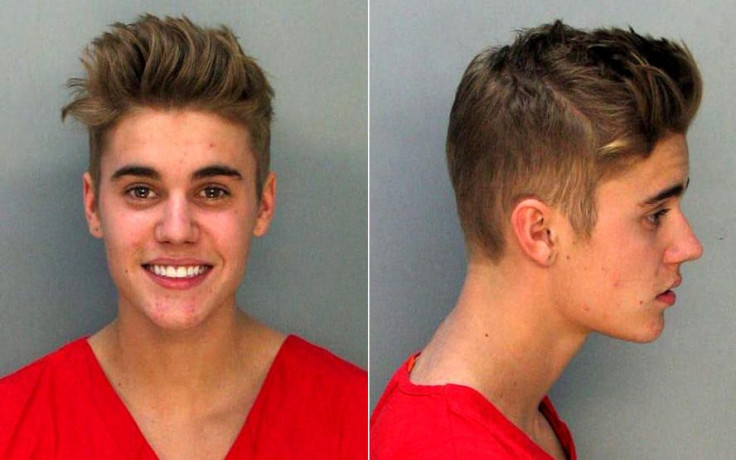 Justin Bieber has a new trial date after being arrested in January in Miami for drag racing, resisting arrest, and driving under the influence. The 20-year-old, who has pleaded not guilty, is expected to be in court on May 5.
There had been an earlier trial date, but it was postponed as Bieber fought over the release of police videos of him providing a urine sample for a drug test. The pop singer is only adding to his record, after getting in trouble with authorities for an egg attack on a neighbor's house in January as well, resulting in $20,000 worth of property damage.
When arrested at 4:30 a.m., Bieber was driving a rented yellow Lamborghini and was reportedly incoherent. After he left a club, authorities stopped him at a traffic stop in a residential neighborhood and determined he was driving under the influence. Bieber allegedly told police officers that he had been "drinking beer, was under the influence of anti-depressants, and had been smoking marijuana all day." The Canadian singer was not alone in the car. He was driving alongside a model, Chantel Jeffries.
Meanwhile, it seems Bieber and Selena Gomez are back together, after the singer posted an Instagram video Monday of them dancing, which he deleted hours later. A report also claims Bieber sent her $10,000 worth of flowers to win her back after the two split last year.
© Copyright IBTimes 2023. All rights reserved.