When Will Donald Trump Release His Tax Returns? States Working On Bills Demanding Presidential Candidates Release Tax Information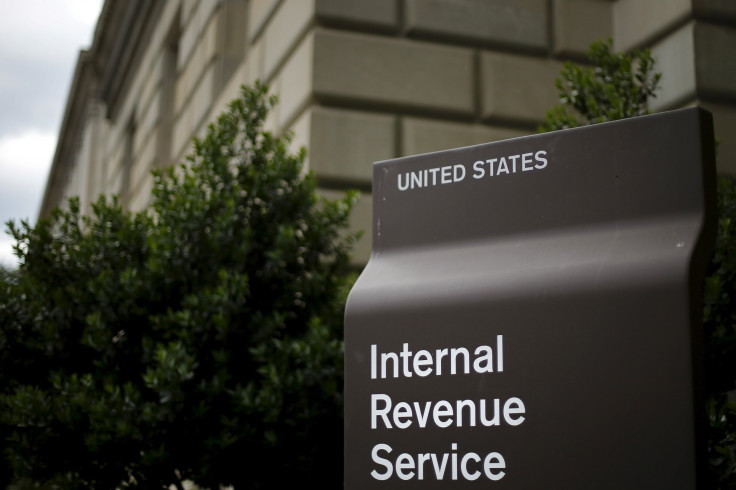 Lawmakers in Hawaii and other states are working on legislations that would prevent presidential candidates from appearing on their states' ballots unless the candidates release their tax returns. The move is a response to President-elect Donald Trump — who refrained from releasing his tax information during the 2016 election race — breaking away from a tradition spanning decades.
The Hawaii bill would make it mandatory for a candidate to release five years of federal and state tax returns in order to appear on the state's ballot, Rep. Chris Lee said Wednesday.
"It's a reasonable step since every modern president has released their tax returns and put their assets into a blind trust to make sure the only interest they have is the interest of our country and its people," Lee reportedly said. "I think we're in a very dangerous climate in which that could change."
If the bill passes, it will be scrutinized by the state attorney general undergoing a thorough review before it becomes law, Lee said, adding that he had consulted lawyers who assured him that the bill was legal. Lee is looking to include a provision in the bill — still under construction — which would allow for the tax returns to be made public.
So far, there is no law mandating that presidential candidates should release their tax returns. However, since 1976, every major party presidential nominee has made their tax returns public.
Massachusetts is also considering a legislation similar to Hawaii's. According to this bill, the Massachusetts secretary of state would have to make the tax returns public within a month of each vote.
"If even one or two states take action, it changes the game," Lee said.
In California, two state senators are working on a similar bill. According to Sen. Scott Wiener and Sen. Mike McGuire, the voters being aware of the candidates' financial information would be a method to build public trust.
Trump lost millions of dollars in 1995 and that huge loss may have let him off the hook from paying federal income taxes for nearly 18 years, the New York Times reported in October citing leaked documents.
The documents revealed that Trump reported a net loss of $915,729,293. According to the report, "a $916 million loss in 1995 would have been large enough to wipe out more than $50 million a year in taxable income over 18 years."
The president-elect's son, Eric Trump, in an interview with CNN insisted that his father paid taxes.
"We pay a tremendous amount of taxes," Eric Trump said. "My father pays a tremendous amount of tax and we as a company hire a tremendous amount of people (which) leads to people being able to care for their children and families."
© Copyright IBTimes 2023. All rights reserved.
FOLLOW MORE IBT NEWS ON THE BELOW CHANNELS