When Will 'Shameless' Season 8 Be On Netflix?
UPDATE: Netflix has announced that "Shameless" Season 8 will be available for streaming on July 28, only six months after it finished airing on the network.
Original story: The "Shameless" Season 8 finale airs Sunday, and that means that fans who don't subscribe to Showtime will start their countdown. Many fans will likely be anxious for the comedy to hit Netflix, but they'll be waiting for a while longer.
Earlier this month, Showtime president and CEO David Nevins told reporters at the Televison Critics Association's winter press tour that "Shameless" is growing thanks to streaming platforms, but they still want to make sure they don't put the series on Netflix too soon.
"This season that is currently running on Showtime won't be on Netflix for another nine months," Nevins said (via Entertainment Weekly). "There's a much longer period of our exclusivity, which I think is a good thing for us. The downside is I don't want people thinking it's a Netflix show."
That means Netflix subscribers will have to wait until about September to see "Shameless" Season 8 (an exact date will likely be released in August). However, there are other ways for fans to start streaming the series right now.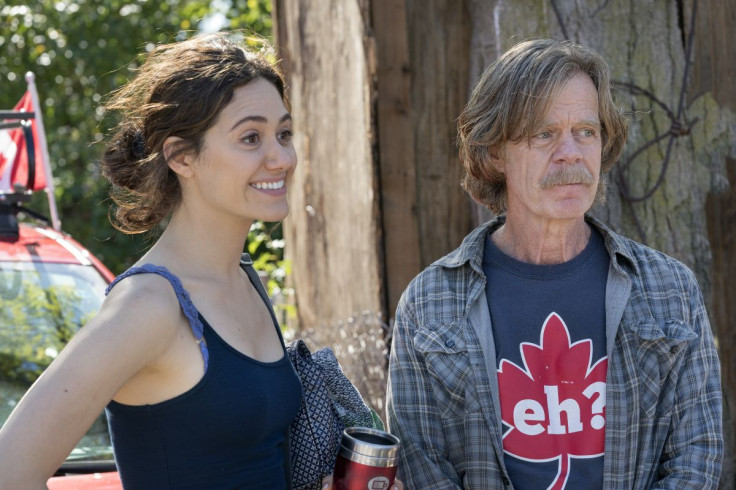 Showtime offers a standalone streaming subscription for $10.99 a month. This allows users to watch Showtime's entire library on their computers, mobile devices and gaming consoles.
However, those who have subscriptions to other streaming platforms might find it more cost effective to just add Showtime to one of their existing subscriptions. Showtime allows cord cutters to subscribe without a cable subscription through a variety of different platforms. Hulu is one of the most popular methods. However, Showtime also has packages available through Amazon Prime, Roku, YouTube TV, Apple and more.
Fans who watch via Netflix are likely anxious to find out what happens after Monica (Chloe Webb) left her family with an inheritance: bags of meth worth about $10,000 each. Fiona (Emmy Rossum) buried her share with Monica's body, but what will the others do with their own bags?
When "Shameless" Season 8 kicks off, Carl (Ethan Cutkosky) will be selling off the drugs until he and Ian (Cameron Monaghan) run into some serious trouble. Fiona will be figuring out her new job as a landlord, and Frank (William H. Macy) has a new outlook that makes him consider living an honest life.
The "Shameless" Season 8 finale airs Sunday, Jan. 28 at 9 p.m. EST on Showtime.
© Copyright IBTimes 2023. All rights reserved.