When Will 'Veronica Mars' Seasons 1-3 Be Available On Hulu?
When Hulu announced that "Veronica Mars" would be revived, they also promised that the first three seasons would be available before the new episodes release. Fans finally have a date when they can start their re-watch.
"Veronica Mars" Seasons 1-3 will be available on Hulu starting Monday, July 1. Viewers will have to binge-watch quickly. The revival starts Friday, July 26.
The 2014 fan-funded "Veronica Mars" movie, meanwhile, is only available to those with an HBO subscription. Luckily, an HBO add-on can be purchased on Hulu.
The CW show originally followed a teenager (Kristen Bell) whose world ws turned upside down after her best friend was murdered. Her father Keith (Enrico Colantoni) lost his job as the sheriff, and Veronica lost her social status. Keith started a new career, launching Mars Investigations. Veronica not only helped him but also took on her own cases as a private investigator.
The initial series, which aired from 2004-2007, followed Veronica from high school to college, and the movie showed her about to graduate from law school. The revival series, which is being billed as Season 4, will pick up several years later when Veronica is at a crossroads, according to showrunner Rob Thomas.
"Traditionally there are a lot of stories about men coming to this crossroads in their life where the idea of okay commitment, family, mortgage, kids is one direction and freedom, irresponsibility, 'do whatever I want' is the other direction," Thomas said at ATX Television Festival (via Entertainment Weekly). "I was interested in putting Veronica at that crossroads. A big part of the story has to do with what kind of life Veronica wants to live."
It's not just Veronica's journey that's different in 2019. The structure of the show will also be different. It's a miniseries with only eight episodes, and it's following one mystery about spring break bombings in Neptune.
Hulu subscriptions start at $5.99 and come with a free trial period for new users.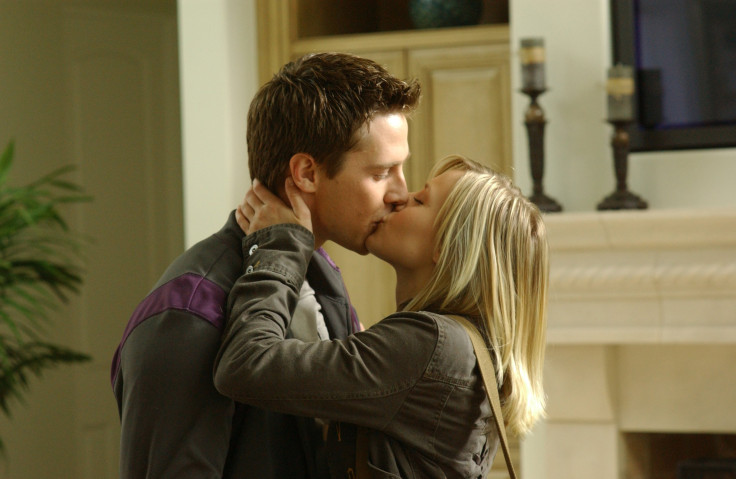 © Copyright IBTimes 2023. All rights reserved.