Where Prince William, Prince Harry, Kate Middleton Traveled During Their Gap Year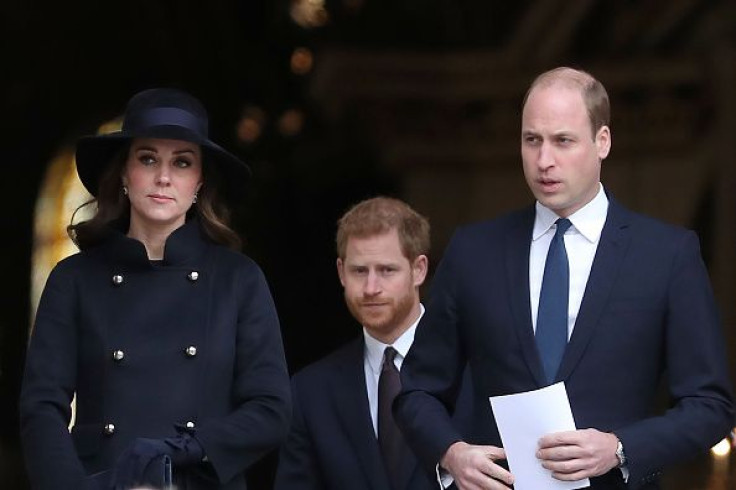 Prince William, Prince Harry, and Kate Middleton all decided to take a year off before heading to university. But where did these royals go during their 365-day break?
Kara Godfrey, a journalist for Express, revealed that Prince William traveled to Chile in 2000 during his gap year. The Duke of Cambridge stayed in the country for 10 weeks building and decorating homes and playgrounds. He also worked on a dairy farm.
Prince William also spent some time in Africa during his one year off from school. Even though he never revealed his actual destinations, it was rumored that he went to Tanzania, Kenya, and Botswana. While in Africa, he reportedly learned Swahili.
The dad of three also traveled to Belize on a survival expedition with the Welsh Guards.
Prince Harry, on the other hand, went to Australia just before entering the university. While there, the Duke of Sussex worked on a ranch and spent most of his time working on cattle and repairing the grounds.
Meghan Markle's husband also traveled to South Africa. When he went to Lesotho, Prince Harry visited children with AIDS, and he joined in the building of clinics and bridges in the region. He also met a young boy named Mutsu Potsane, a 4-year-old orphan in 2004.
Prince Harry decided to invite Potsane to his wedding to Markle on May 19 at St. George's Chapel in Windsor Castle.
Middleton traveled to two countries during her gap year. She first headed to Florence and learned Italian at the British Institute of France. The Duchess of Cambridge took three-hour lessons in the language every day while she was in Florence.
A few weeks later, Middleton joined Prince William to Chile for a charity expedition. She was also in Chile for 10 weeks and became involved with the Raleigh International Program.
Malcolm Sutherland, expedition leader, gushed over Middleton during her time in Chile.
"She was definitely one of the fitters and stronger members of her group, which assisted her for sure," he said.
© Copyright IBTimes 2023. All rights reserved.