Where Will Pot Be Legal Next? Canada's Recreational Marijuana Law May Take Longer Than Expected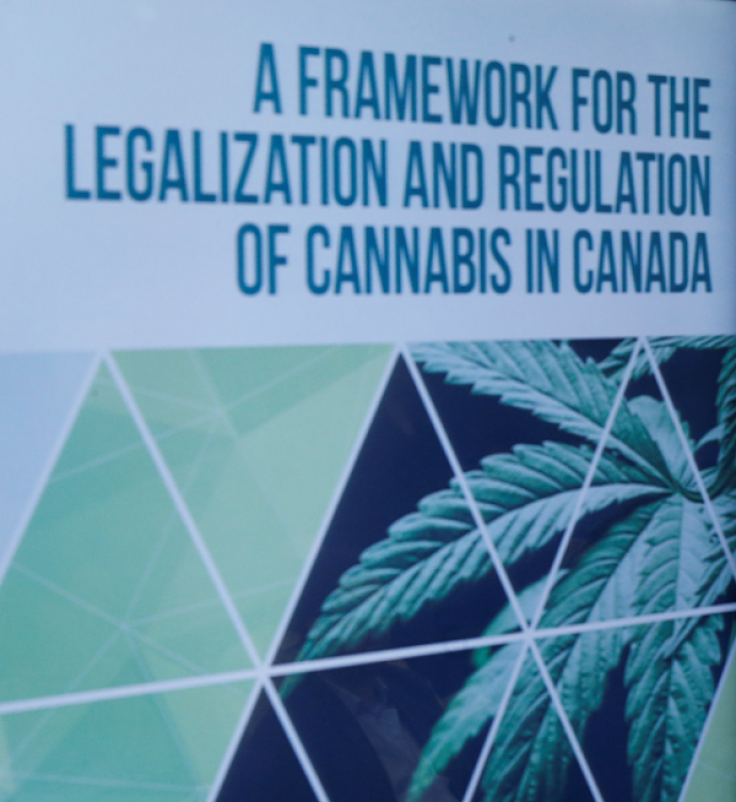 Back in December, Canada's Prime Minister Justin Trudeau promised citizens that he would make recreational marijuana legal across each province. But that doesn't mean Canadian adults will have access to legal cannabis anytime soon. Although a bill was supposed to be submitted to the parliament sometime in the spring, lawmaker Bill Blair told Bloomberg Monday the government would take its time to develop marijuana legalization regulations.
Along with creating guidelines to be implemented across all provinces, cities and territories, Blair, who was a Toronto police chief, said the government was also considering ways in which to control production of cannabis and safely distribute it.
"We will take as much time as it takes to do it right," Blair said. "I'm pretty reluctant to suggest a specific time frame, frankly, because I don't know how long this will take in each of our 10 provinces and three territories."
Among another one of the issues the legalization team was tasked with figuring out is how to keep the legal marijuana out of the hands of teens and youngsters.
When Trudeau first announced plans to implement a recreational marijuana law, he recommended setting the legal consumption age at 18 or 19.
"I think the proposal for the age of 18, or 19 in some provinces, to align with the [legal drinking age] across the country, is a reasonable compromise," Trudeau said. "We know the largest misdeeds of marijuana use happens at a lower age than 18, 19 years of age, and I think this is a responsible approach that we have found in terms of balance that is both practical and useful."
People living across 10 Canadian provinces can legally drink alcohol at age 19.
If the recreational law is introduced and accepted by the parliament in 2017, marijuana could potentially be sold recreationally as soon as next year.
© Copyright IBTimes 2023. All rights reserved.