Who Is Ahmad Khan Rahami? New York Bombing Suspect US Citizen Of Afghan Descent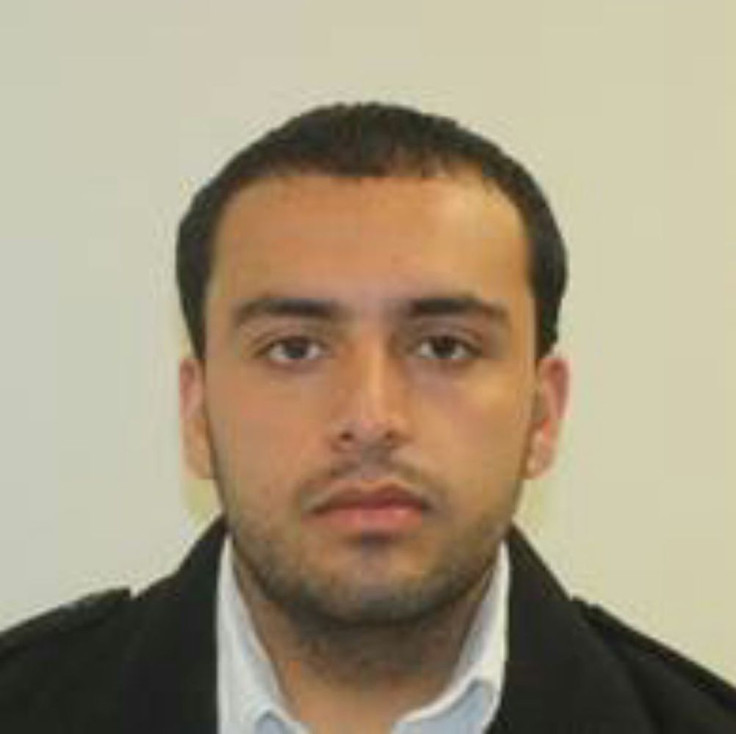 UPDATE: 11:35 a.m. EDT -- Ahmad Khan Rahami, 28, the suspect behind three bombings across New Jersey and New York over the weekend, was taken into custody Monday after a shootout in Lindon, New Jersey, according to media reports.
Rahami's motive or role in the bombings has not been made public. He is a U.S. citizen and was not listed on U.S. counterterrorism databases, Reuters reported.
Rahami was a student at Middlesex County College in New Jersey from 2010 to 2012, where he studied criminal justice, but he did not graduate, NBC News reported. His family owned a restaurant in Elizabeth, New Jersey.
Bomb Blasts in New York City and New Jersey | Graphiq
Original story:
Ahmad Khan Rahami, 28, has been named as a suspect in a bombing in New York City over the weekend that injured dozens of people. Police announced Monday that Rahami could be armed and dangerous.
Mayor Bill de Blasio said Rahami is a New Jersey resident and a naturalized U.S. citizen. A motive remained unknown.
"Rahami is a 28-year-old United States citizen of Afghan descent born on Jan. 23, 1988, in Afghanistan. His last known address was in Elizabeth, New Jersey. He is about 5' 6" tall and weighs approximately 200 pounds. Rahami has brown hair, brown eyes, and brown facial hair," the FBI said in a statement.
The bombing unfolded Saturday night at about 8:30 p.m. in the vicinity of 135 West 23rd Street in New York's Chelsea neighborhood. At least 29 people were injured in the explosion that came hours after a similar explosion Saturday morning in a garbage can in Seaside Park, New Jersey. That bomb went off minutes before a Marine Corps charity run was slated to start. The next day, police uncovered a failed bombing Sunday night in New Jersey near a train station in Elizabeth involving three pipe-bomb-type devices wired together. The Chelsea bomb was found under a metal trash container.
It's unclear if the incidents were related, but New York Gov. Andrew Cuomo said Monday the bombs were similar, suggesting "there might have been a common linkage." Cuomo said he "wouldn't be surprised if we found a foreign connection to the act."
The explosive device in Seaside Park resembled a pipe bomb. There were no injuries and terrorism was suspected.
"If it was just a matter of minutes, in terms of difference, there would have been a good number of people running past that explosive device," because of its location along the race route, Ocean County Prosecutor's Office spokesman Al Della Fave said.
The FBI and New York Police Department took five people into custody Sunday night after they were stopped in a vehicle driving across the Verrazano–Narrows Bridge that links Brooklyn and Staten Island. They have not beem named as suspects.
"I want New Yorkers to be confident when they go back to work on Monday that New York is up and running and we're doing everything that we need to do," Cuomo said Sunday. "We will find whoever did this or whatever group did this and they will be brought to justice, period. We will not allow these type of people and these type of threats to disrupt our life in New York. That's what they want to do. We are not going to let them do it. This is freedom. This is democracy, and we're not going to allow them to take that from us."
© Copyright IBTimes 2022. All rights reserved.
FOLLOW MORE IBT NEWS ON THE BELOW CHANNELS