Who Is Bobby Daniels? Family Of Man Fatally Shot By Georgia Police Dispute Officials' Account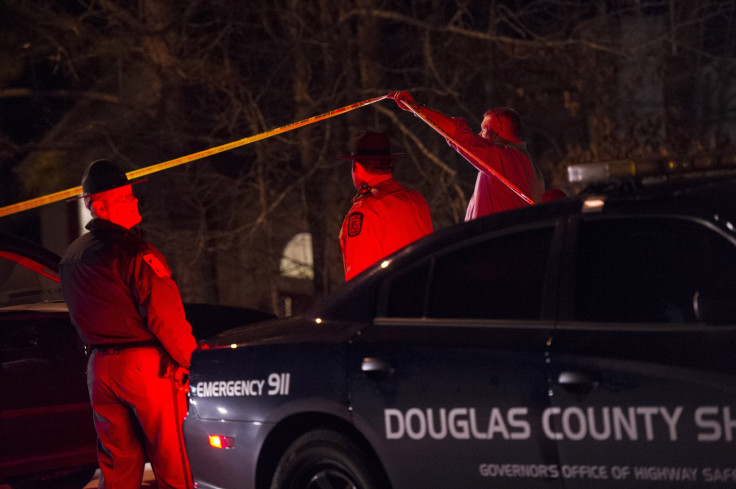 The family of a security guard whom a Georgia sheriff's deputy fatally shot this week spoke out Wednesday afternoon, disputing official accounts of the death. Investigators with the Douglas County Sheriff's Department and Georgia Bureau of Investigation said the deputy shot Bobby Daniels, 48, Monday evening after he struggled with his son, Bias Daniels, to gain control of a gun and then pointed the weapon at the deputy, who had arrived at the scene.
But Daniels' family criticized the official narrative. They described the elder Daniels as a staunch defender of law enforcement, the Washington Post reported. "My husband would never, ever take a gun and point it at an officer," Daniels' wife, Cynthia Daniels, told reporters Wednesday. "He would never do that."
Local police forces should release the names of officers involved in shootings immediately following the shooting incident | InsideGov
The family said Daniels had been trying to take the gun away from his son, who may have been suffering a mental and emotional breakdown. Bias Daniels, 25, had allegedly been holding a security guard at gunpoint and the family said Bobby Daniels rushed to the scene, before deputies arrived, in an effort to talk his son down and take the gun away from him. (The guard who was allegedly held hostage worked for a mobile home park, while the elder Daniels worked at a CNN office, reports said.)
"What they don't realize is that [Daniels] was trying to save his son [and] protect the officers," said L. Chris Stewart, the family's attorney, as WSB-TV reported. "He was trying to control the situation like any good dad would do."
Sheriff Phil Miller conceded Monday night that Daniels may have been trying to help rather than threaten the officers involved, but was adamant that Daniels had directed the weapon at the deputy. "There's no doubt in my mind that my officer thought his life was in danger, and he did what he thought he had to do," Miller said.
According to a Washington Post database, Daniels was one of more than 960 people in the U.S. to be fatally shot by an on-duty police officer — and one of 246 black people to be fatally shot by police in the U.S. in 2015.
© Copyright IBTimes 2023. All rights reserved.