Who Could Be The 'Secret Cameo' In 'Deadpool 2'?
A couple months out from the release date of "Deadpool 2," the irreverent superhero murder festival apparently went through some re-shoots, The Hollywood Reporter reported. The re-shoots amounted to six days of work in Vancouver and, more importantly, two hours in Los Angeles for a "secret cameo."
But who could it be?
Comic book fans online feverishly speculated as to which character could briefly show up in "Deadpool 2" as a last-minute addition. The problem is that "Deadpool" takes itself significantly less seriously than most superhero franchises, so the possibilities are fairly endless. A cameo could be a quick, fourth-wall-breaking gag, a tease for a new franchise, or anything in between.
Other characters from the "X-Men" franchise are obvious choices, though maybe not incredibly likely, in some cases. Patrick Stewart's Professor X and Hugh Jackman's Wolverine were officially retired by 2017's darkly serious "Logan," but sites like Nerdist and ScreenGeek seem to think Jackman, at least, would be game for some kind of one-off joke scene. Of course, he could show up as himself, not Wolverine.
Channing Tatum is set to play Gambit in a solo movie in early 2019, so Fox could try to fit a tiny tease into "Deadpool 2," if they wanted.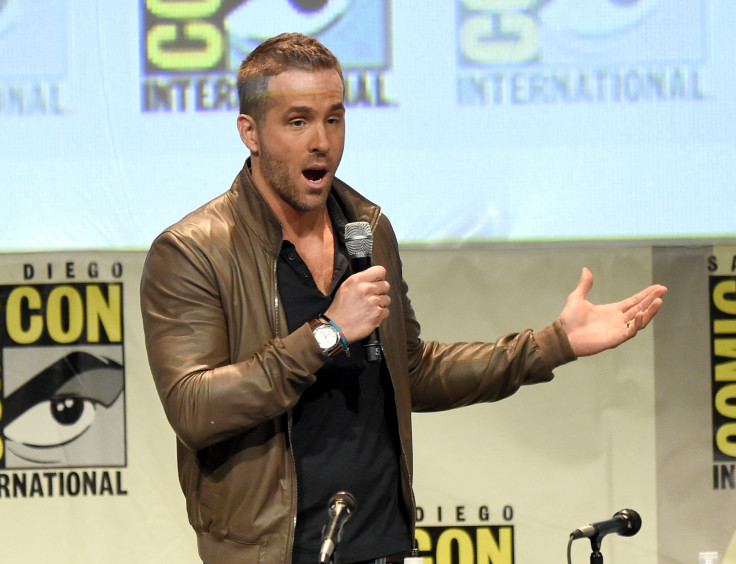 Of course, the elephant in the room is that Deadpool and other characters whose cinematic rights belong to 20th Century Fox are set to eventually join the Marvel Cinematic Universe. Disney put the wheels into motion late last year with its purchase of Fox, but it remains to be seen whether or not it is possible for Tony Stark or Nick Fury to show up in "Deadpool 2" just yet.
With Josh Brolin playing the villains in both "Deadpool 2" and "Avengers: Infinity War," there is plenty of potential for jokes in the "Deadpool" writers room.
© Copyright IBTimes 2023. All rights reserved.